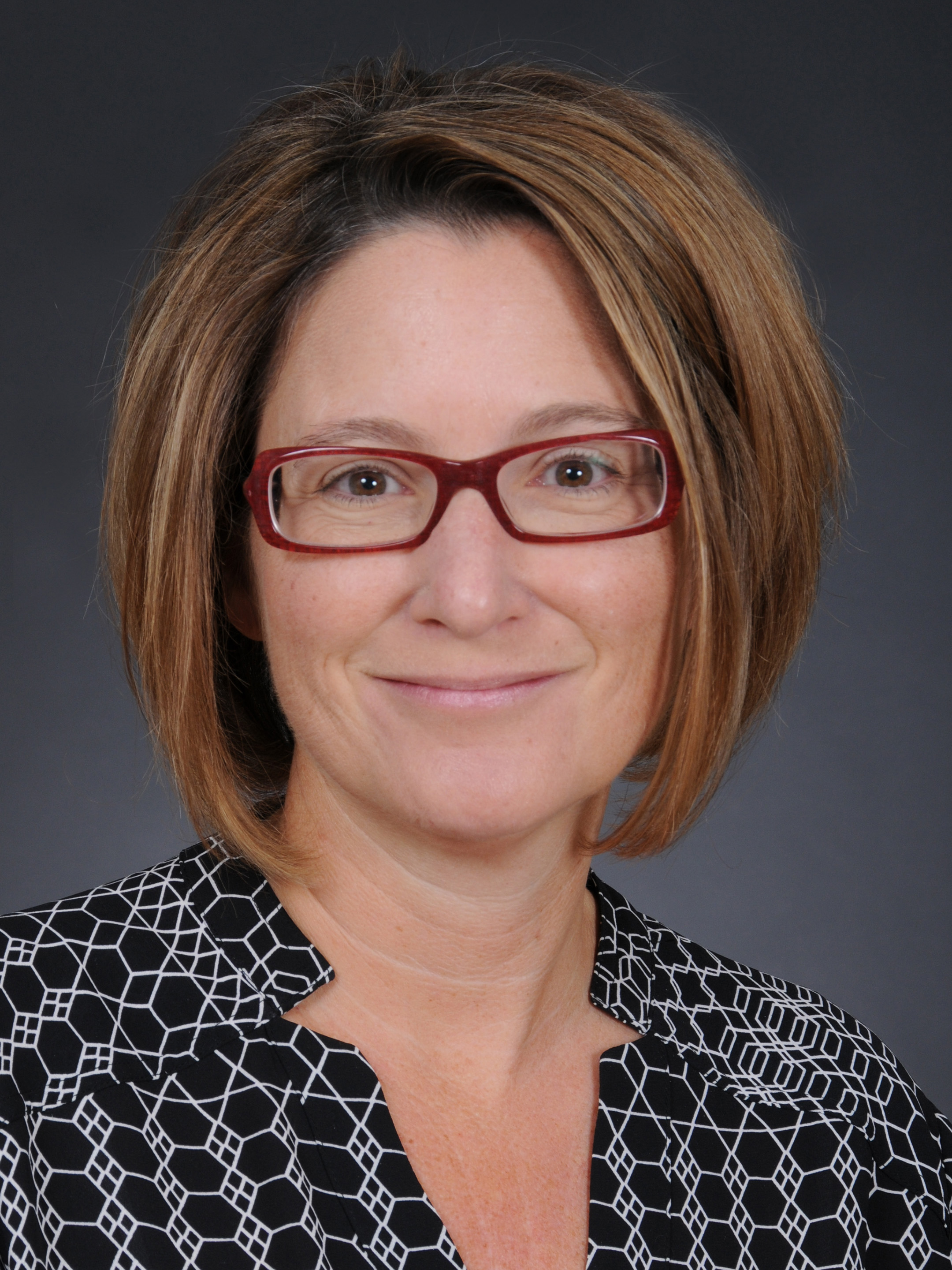 Dr. Jaelyn Caudle 
Message from the Program Director...
The Queen's Emergency Medicine Program is one of the oldest EM training programs in Canada. Our graduates include leaders at the forefront of academic clinical and subspecialty EM. With these individuals along with a bright energetic group of faculty and superb resident group, we provide one of the most comprehensive and diverse teaching programs in the country.  
Our program is committed to providing educational and clinical excellence. Upon completion of the program, graduates have specialist level skills in all aspects of emergency care and are well prepared for academic, advocacy and leadership roles in emergency medicine.
The program is rigorous, enjoyable and compassionate. We embrace diversity and teamwork and value the community we form with our patients, their families and our medical and allied health colleagues. We aim to create a culture of support and mentorship in which our residents enjoy working and learning.
I hope you will take this opportunity to learn more about our program.  If you have any questions about Queen's EM please do not hesitate to contact us.  I look forward to hearing from you.