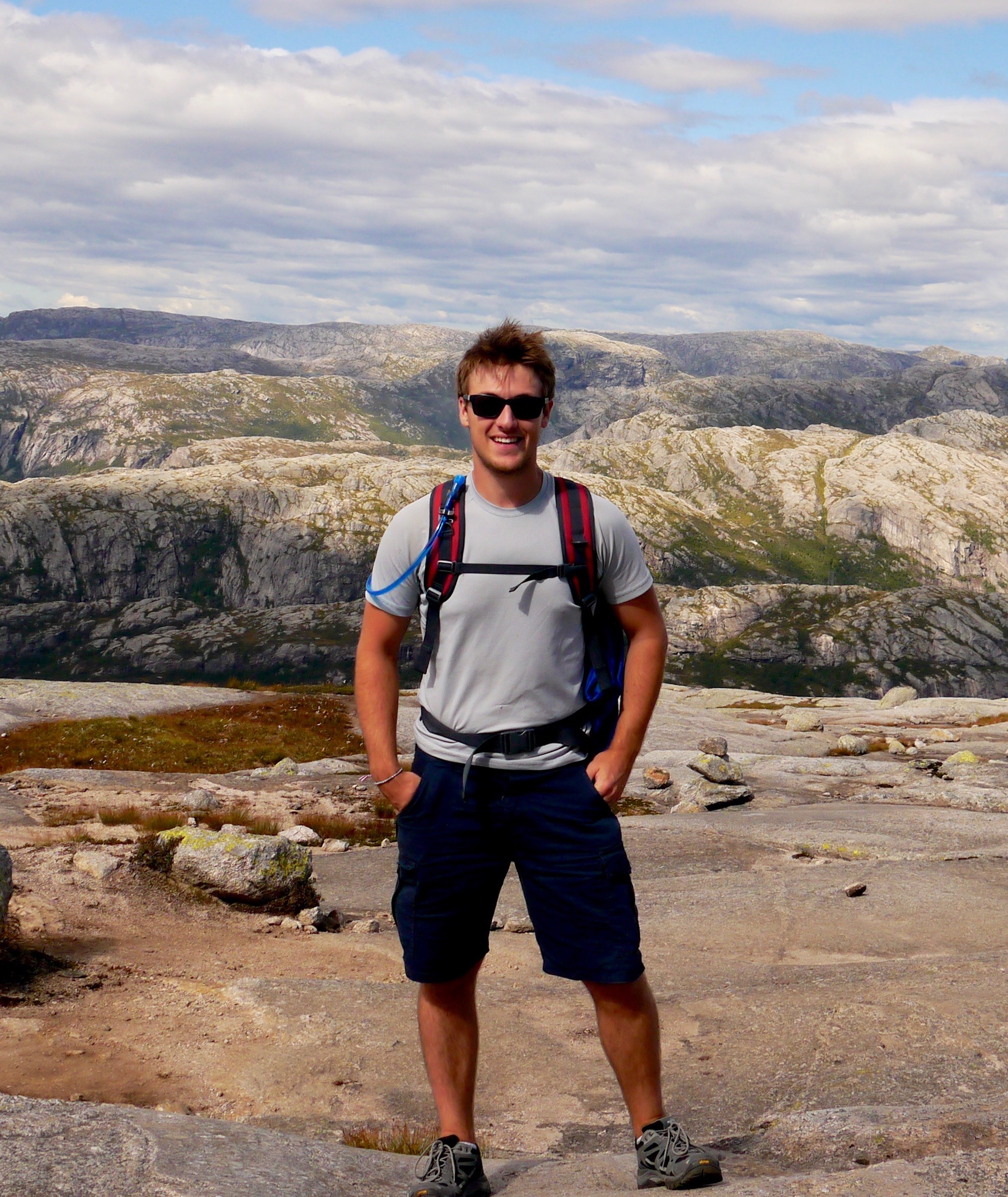 ---
Matt was born and raised in Waterloo, Ontario and completed his undergrad and a Master's at Western before heading to med school at the University of Toronto.  After enduring blood pressure raising traffic for the last four years, he is thrilled to call Kingston home and to be close to water!
In his spare time, you can catch im cheering on his beloved Leafs and Jays, hiking, camping, snapping photos, working on cars, or brewing beer.
Matt's academic interests include trauma, medical education, and teaching.