In addition to supporting world-class residency training programs in Emergency Medicine, the Department also sponsors fellowship programs to those wishing to pursue additional training in the domains described below. 
Resuscitation and Reanimation Fellowship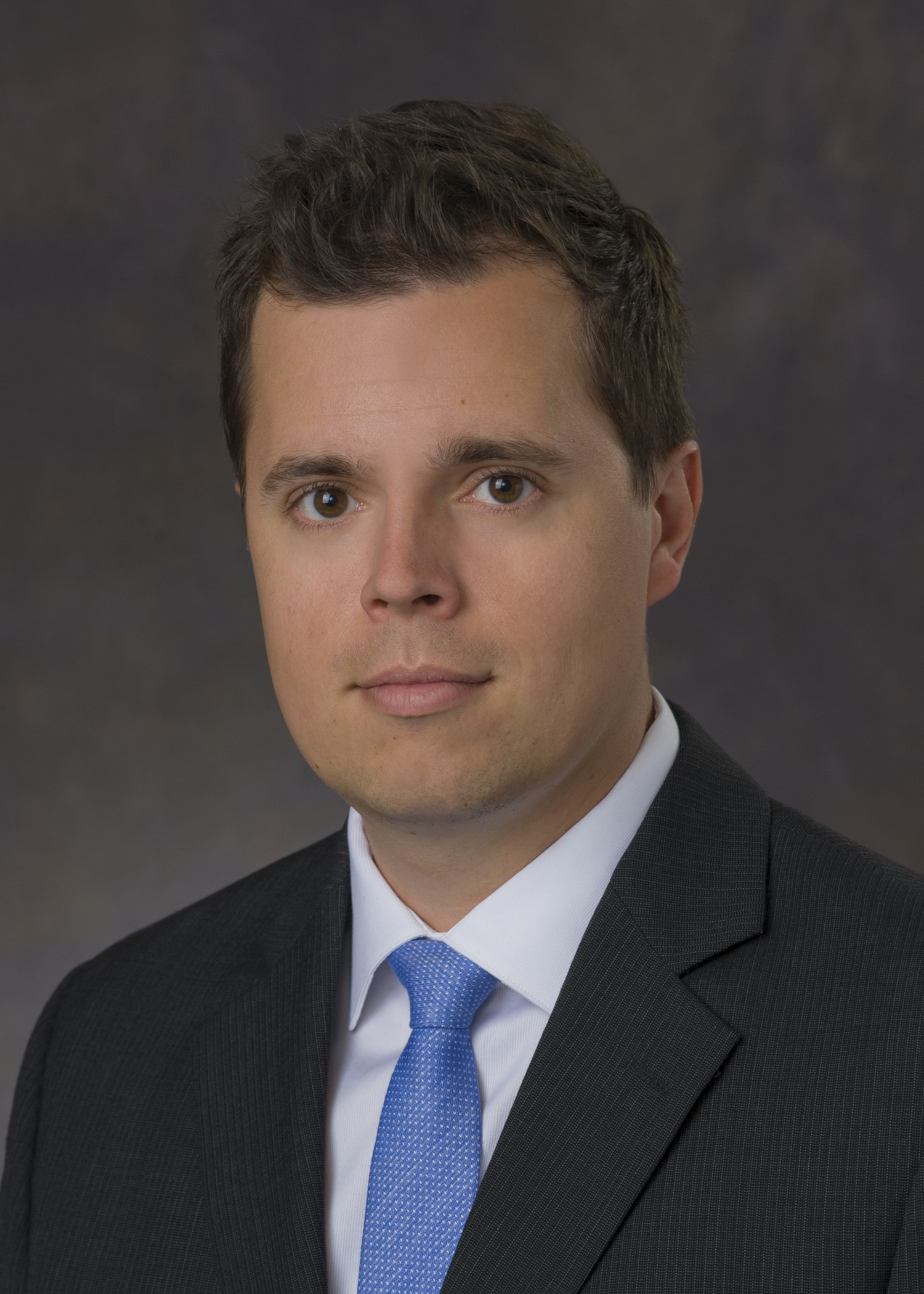 Dr. Adam Szulewski
Program Director, Fellowship in Resuscitation and Reanimation 
Thank you for your interest in the Resuscitation and Reanimation Fellowship offered by the Department of Emergency Medicine at Queen's University.
The fellowship program is the first of its kind in North America. Established in 2008, it brings together doctors from different backgrounds to advance their understanding of resuscitation medicine, crisis leadership, research and education.
The program combines clinical experience in resuscitation medicine, significant exposure to learning and teaching with simulation, as well as regular academic sessions from resuscitation medicine experts. The program is flexible and can be tailored to each candidate's interests.
Our fellows are a highly motivated group of individuals from a variety of medical backgrounds. Our graduates have been successful in integrating and formalizing resuscitation medicine into their careers by pursuing clinical, academic and administrative roles related to resuscitation medicine.
Please see our website for more information (http://resuscitationinstitute.org/fellowship/) and don't hesitate to contact me directly if you have any questions.
Sincerely,

   Adam Szulewski MD, FRCPC, MHPE, PhD
    Assistant Professor, Department of Emergency Medicine, Queen's University
    Program Director, Fellowship in Resuscitation and Reanimation
    PhD Candidate, School of Health Professions Education, Maastricht University
    Emergency, Trauma and RACE Team Physician, Kingston Health Sciences Centre
    adam.szulewski@queensu.ca
| | |
| --- | --- |
| Graduation Year | Fellow |
| 2010 | Avi Aroni |
| 2010 | Tom Kaul |
| 2011 | Rachel Poley |
| 2011  | Andrew Robinson |
| 2012 | Tim Chaplin |
| 2012 | Jim Boseovski |
| 2012 | Stephanie Sibley |
| 2014 | Adam Szulewski |
| 2016 | Hadi Al Enazy |
| 2016 | Carly Hagel |
| 2016 | Sharleen Hoffe |
| 2016 | Noam Katz |
| 2016 | Luc Londei-Leduc |
| 2016 | Lindsay McMurray   |
| 2016 | Michelle Miron |
| 2017 | Julie Kim   |
| 2017 | Lauren Lacroix |
| 2017 | Troy Neufeld |
| 2017 | Aaron Ruberto |
| 2017 | Heather White |
| 2018 | Zainab Al Alawi |
| 2018 | Areej Alwakeel   |
| 2018 | Chantal Forristal |
| 2018 | Andrew Ross |
| 2019 | Mohammad Alwadei |
| 2019 | Ali Yakhshi Tafti |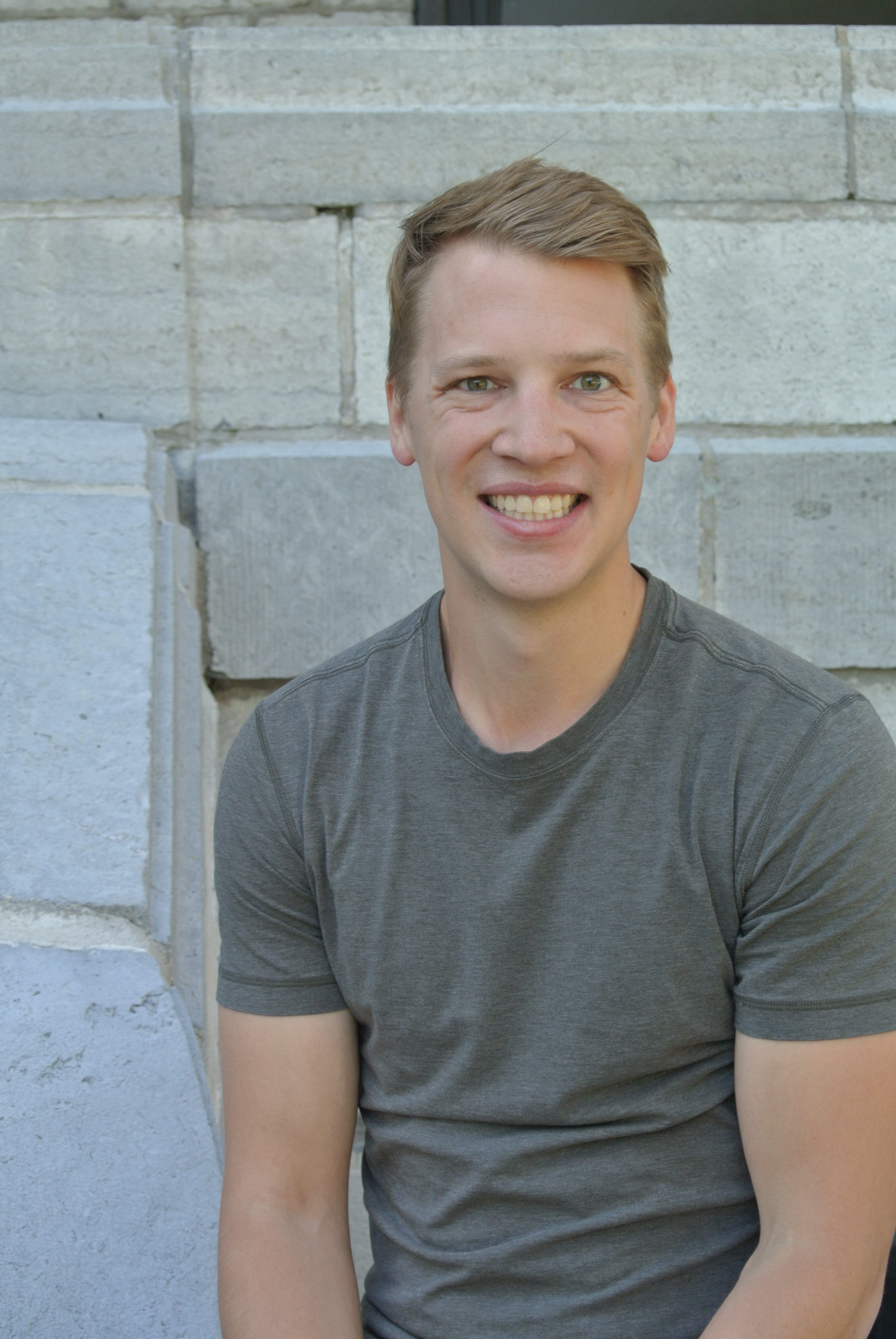 Dr. Taylor Nikel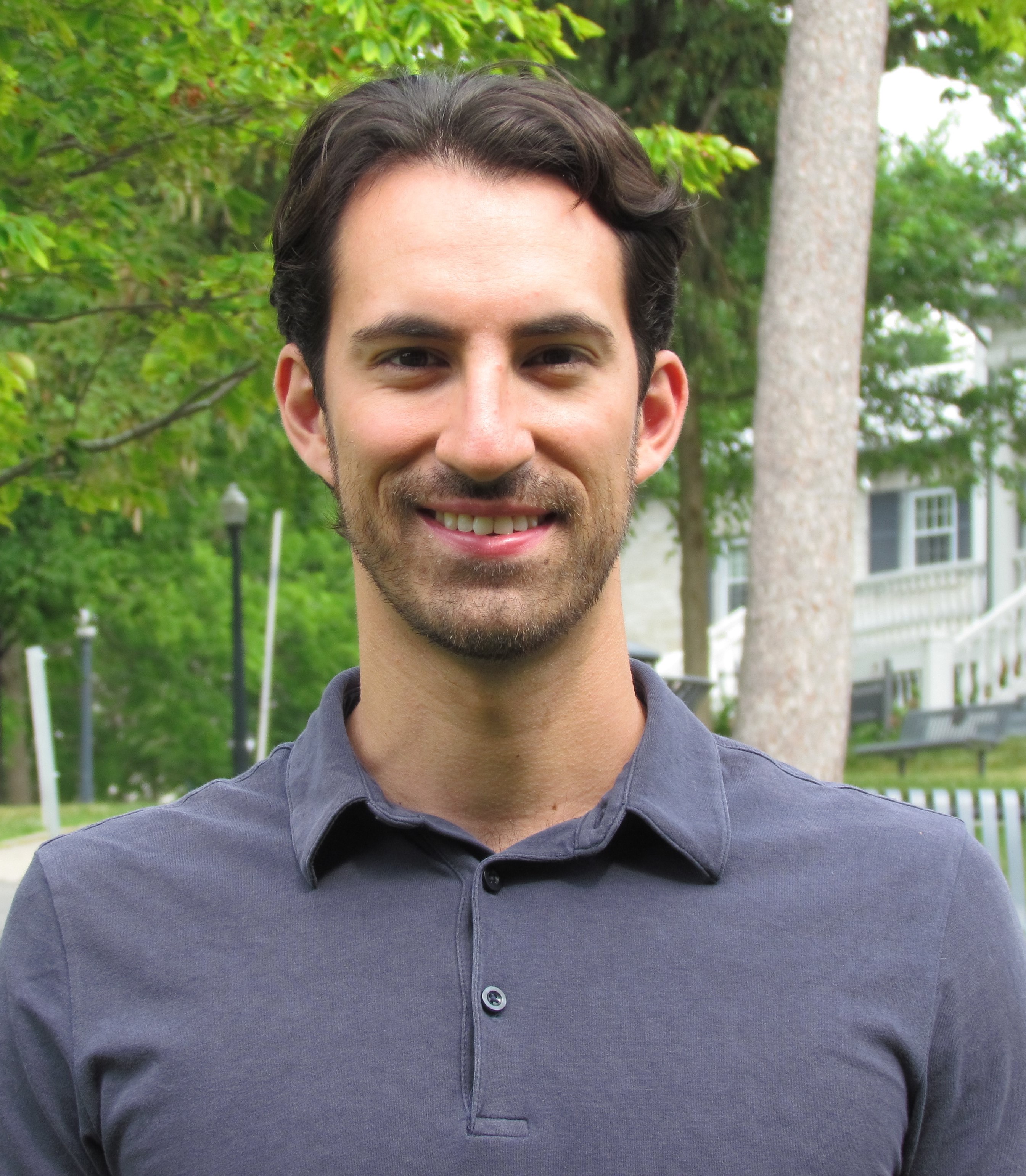 Dr. Sunil Pradhan
Dr. Chris Williams
Chris is a recent graduate from the CFPC-EM program at Queen's University. Originally from St. John's, NL, he completed medical school at Memorial University before moving to Kingston with his wife for residency. He is looking forward to spending the next year learning about resuscitation medicine and working alongside such a great group of co-fellows while also working part time as an emergency physician in Brockville.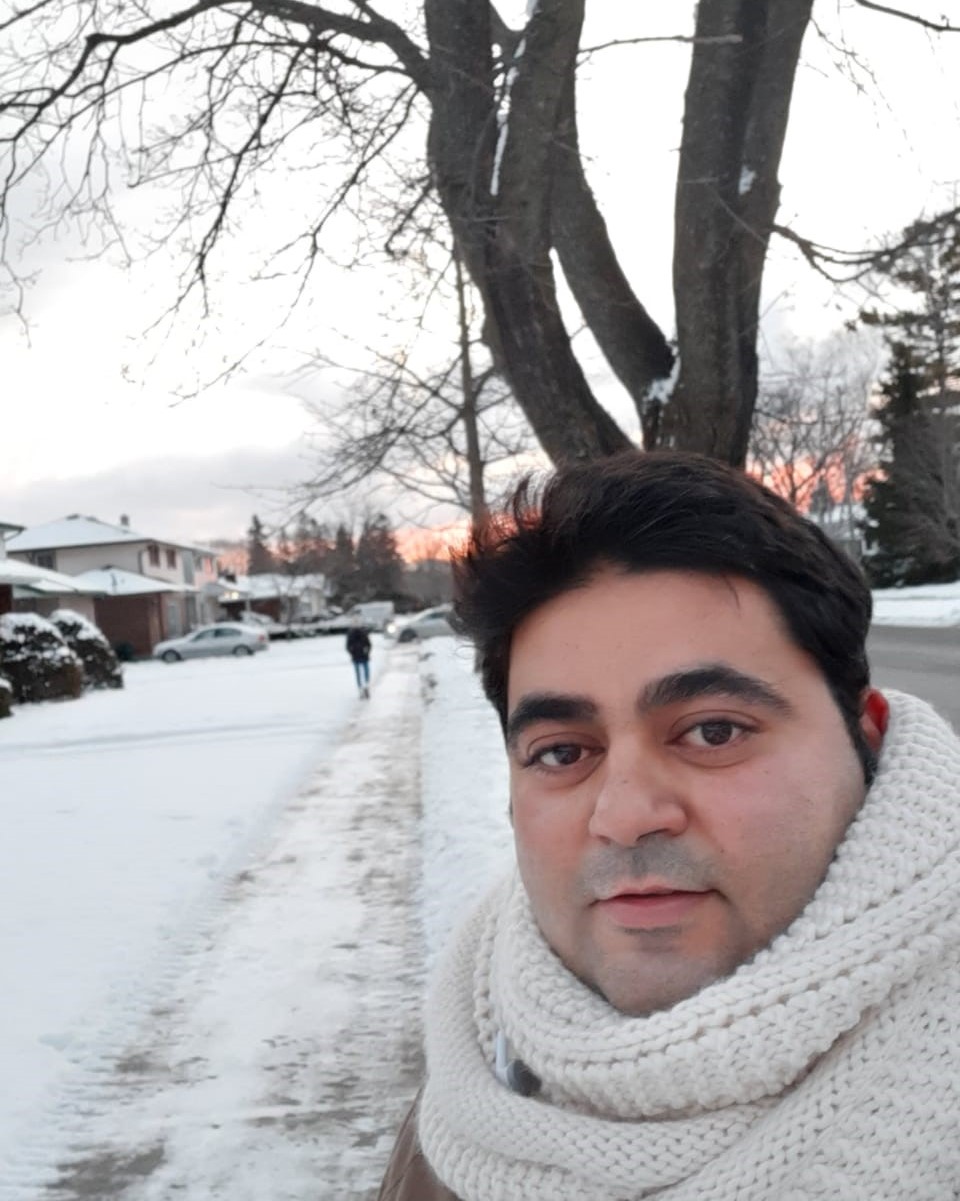 Dr. Ihab Alasasfeh
My goal is to establish an advanced training in clinical Emergency Medicine and especially in Resuscitation Medicine for the development of Emergency Medicine Program in my home Jordan.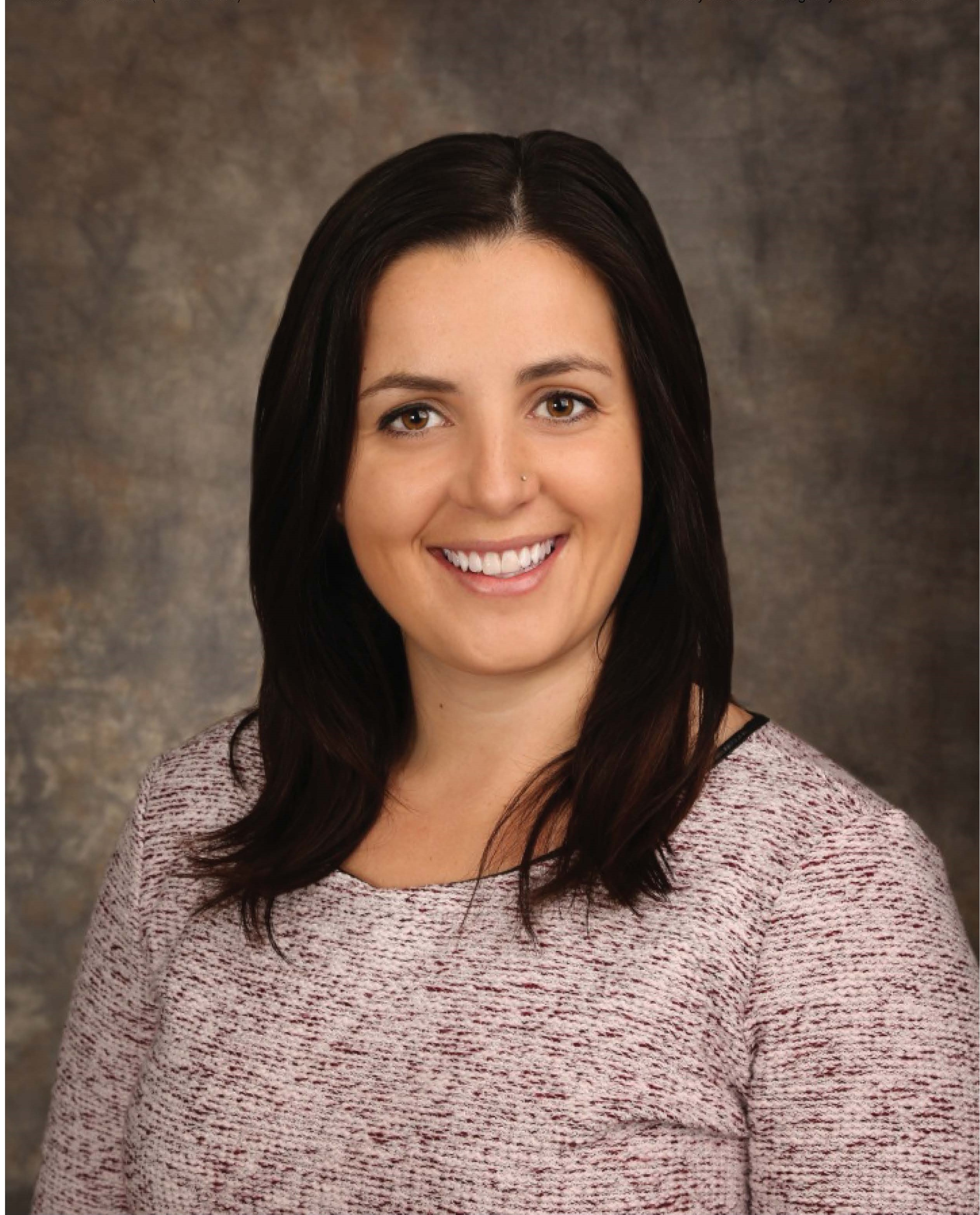 Dr. Tatiana Vukadinovic
Dr. Genevieve Lacroix
Global Emergency Medicine Fellowship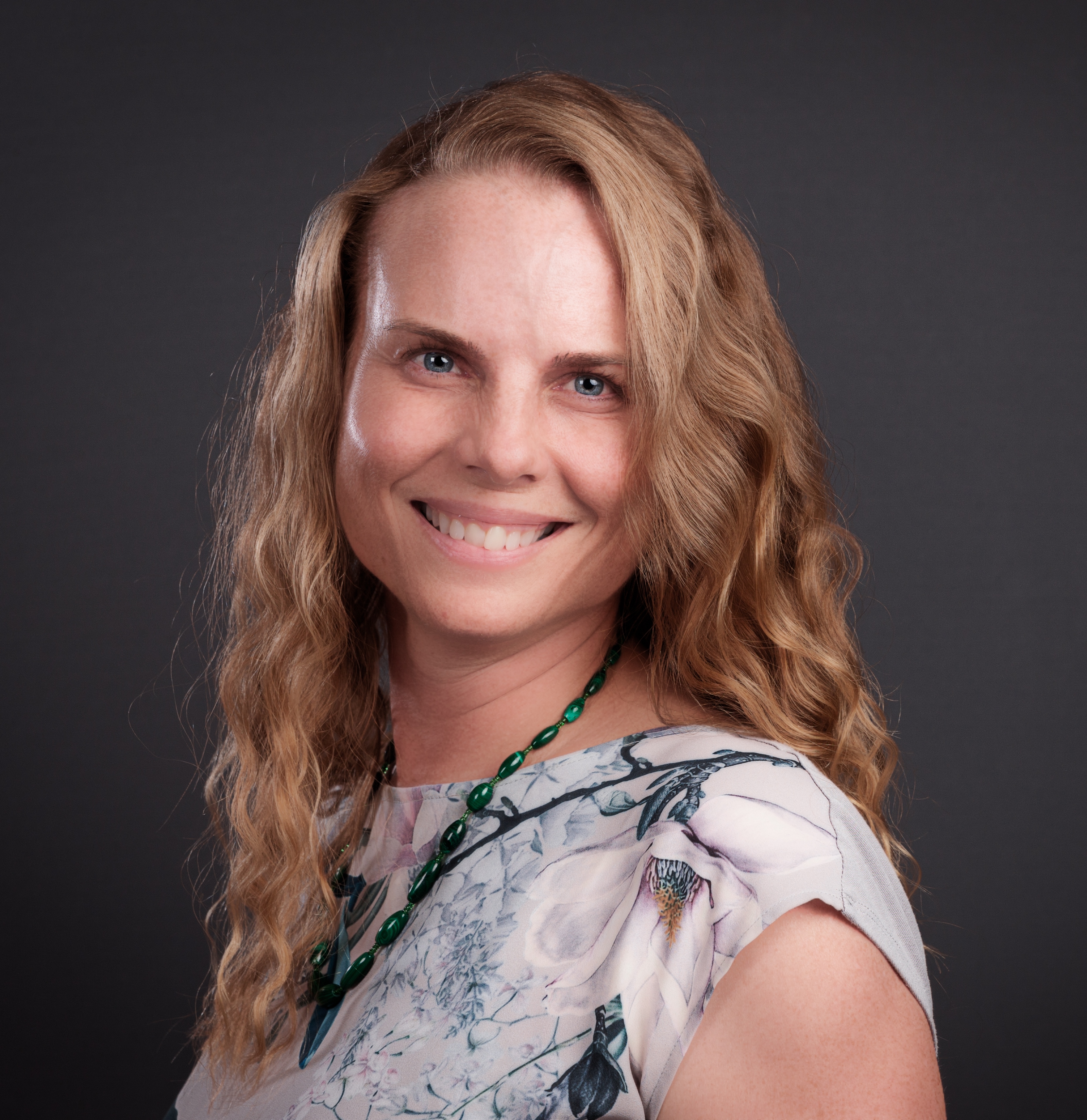 Dr. Susan Bartels
Program Director, Global Emergency Medicine Fellowship
Overview



The Queen's University Global Emergency Medicine Fellowship is designed to prepare future leaders in academic international emergency medicine by providing training in emergency disaster response, humanitarian aid, international research and emergency medical systems.

The two-year fellowship is tailored to a Fellow's individual interests but is typically divided between a Masters of Public Health (MPH) degree, fieldwork, international emergency medicine training courses, research and clinical work as an attending physician in the emergency department.


Consideration will also be given to individuals completing a year of the fellowship within their FRCPC residency. In this stream, Fellows will have the option to work clinically as residents within the Queen's University post-graduate program.
Masters of Public Health Degree
For Fellows who do not already hold an MPH degree, the Fellowship will include an MPH at Queen's (or elsewhere as pre-arranged with the Program Director). Coursework for the degree will be taken throughout the two-year fellowship and will occur concurrently with clinical shifts, other academic courses and field experience abroad. For Fellow's already holding an MPH degree, one-year fellowships may be considered.


International Curriculum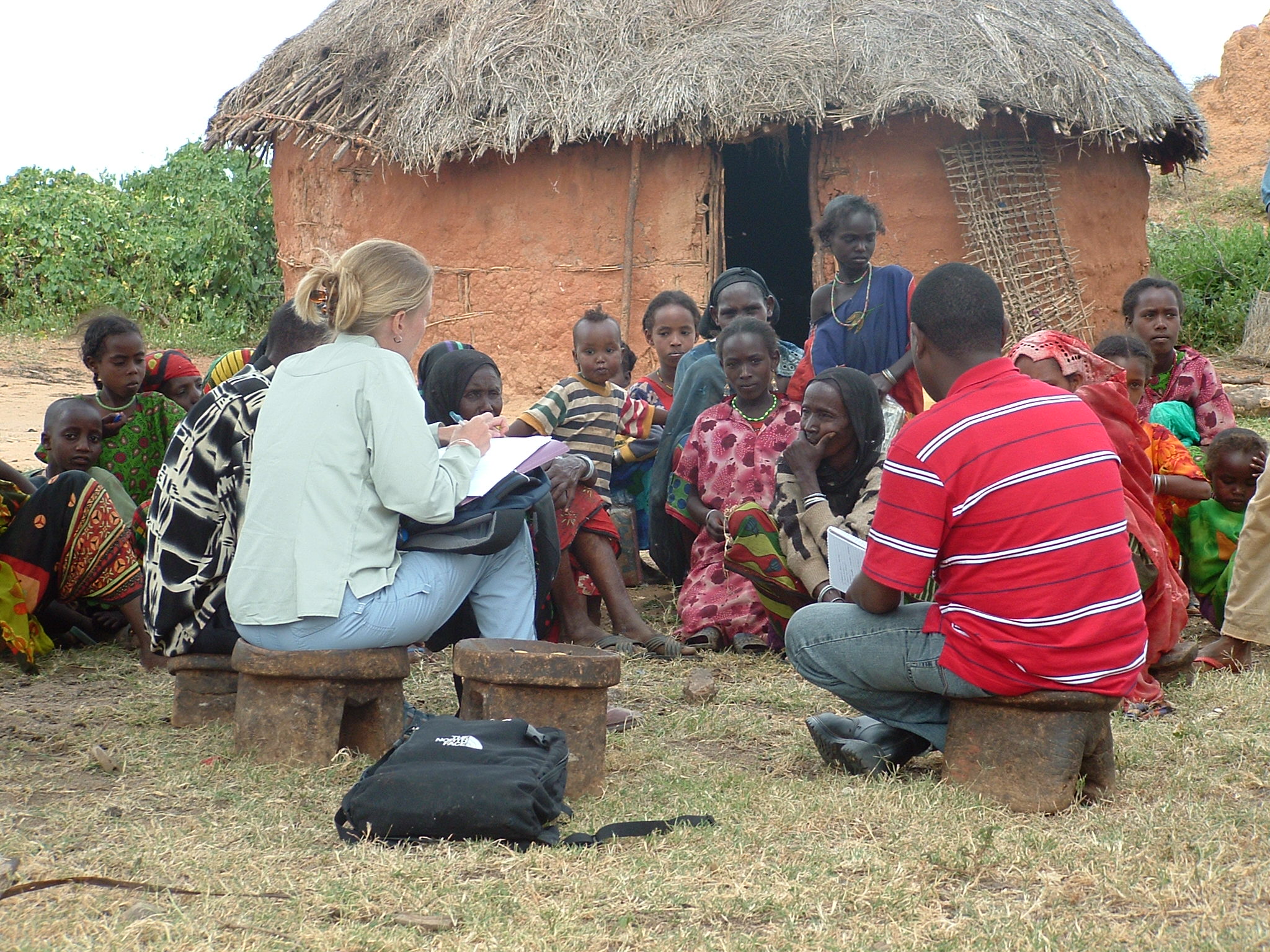 The international emergency curriculum includes a choice of courses within North American and abroad on a range of topics including:

1) Humanitarian/disaster response,
2) International study design/methodologies, and
3) Emergency medicine system development 
Fellows also participate in the bi-weekly global health research lab meetings and in other global health activities at Queen's University including those offered by the Office of Global Health (schedule permitting).

International Field Work
Approximately four to five months will be spent working abroad.  Fieldwork is arranged by the Fellow and supervised by the fellowship director. Fellows should take a leadership role during field placements with each experience designed to increase their knowledge base and opportunity to practice acquired skills.


Research
Fellows are required to complete at least one research project during their fellowship (suitable for publication in a peer reviewed journal). Fellows may develop their own project or take an active role in an ongoing project at Queen's University. Fellows will be strongly encouraged to write a global health-related grant throughout the course of their training.
Clinical Medicine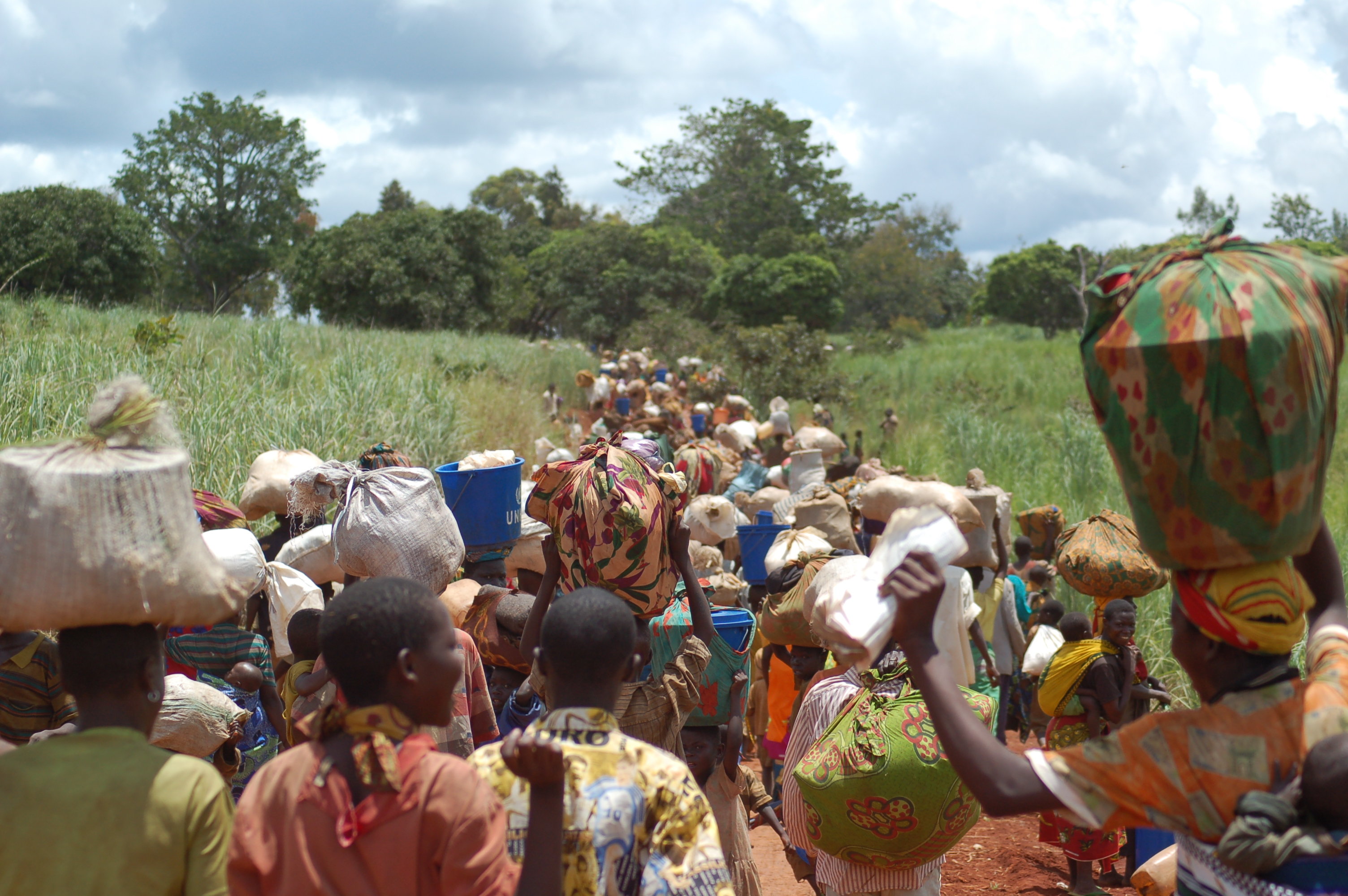 Clinical Medicine: In order to solidify their clinical skills, Fellows work part-time clinically in the emergency department of kingston General Hospital and at the Urgent Care Centre of Hotel Dieu Hospital. There is an expectation for Fellows to work an average of eight clinical shifts per six-week scheduling block. For those at the Faculty level, additional shifts may be picked up as timing permits when the Fellow is in Kingston. These additional shifts are remunerated at the departmental rate for clinical adjuncts. While working clinically, Fellows at the Faculty level supervise emergency medicine and off-service residents as well as medical students.
Follow us on Twitter! 
@QemergGlobal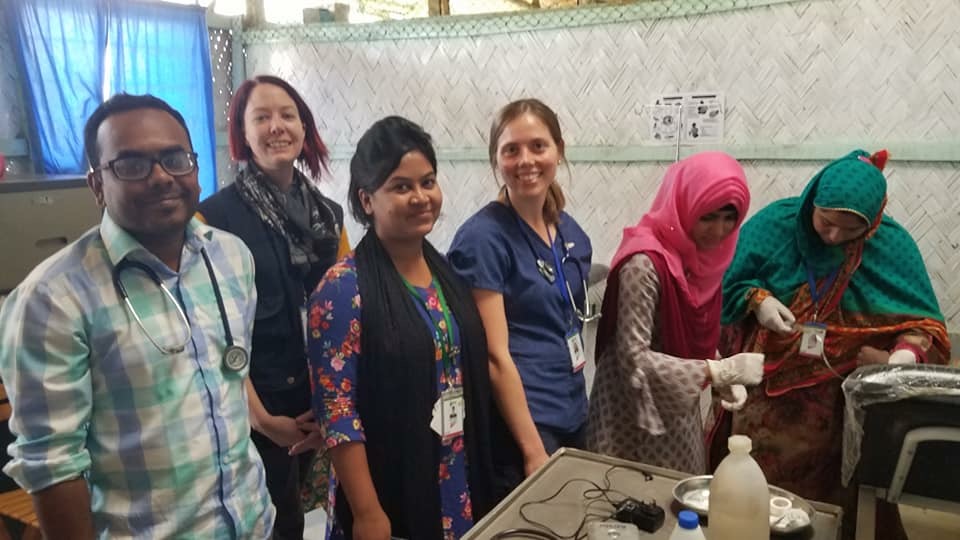 Global Emergency Medicine Faculty
Susan Bartels, MD, MPH, FRCPC
Program Director, International Emergency Medicine Fellowship
Clinician-Scientist, Queen's University

Colleen Davison, BSc/HBOR, BEd (OCT), MPH, PhD
Epidemiologist, Department of Public Health Sciences, Queen's University

Jennifer Carpenter, MD, FRCPC, CCFP, MSc
Director, Office of Global Health, Faculty of Health Sciences, Queen's University

Eva Purkey, MD, MPH, CCFP, FCFP
Global Health Director, Department of Family Medicine, Queen's University

Heather Aldersey, MS, PhD
Faculty Lead, International Centre for the Advancement of Community Based Rehabilitation, School of Rehabilitation Therapy, Queen's University

Kieran Michael Moore, MD, CCFP(EM), FCFP, MPH,  DTM&H, FRCPC
Program Director of Public Health and Preventive Medicine
Professor of Emergency and Family Medicine, Queen's University

David Messenger, MD, MM, FRCPC, FCCP
Department Head, Department of Emergency Medicine, Queen's University
Applications are accepted until August 31st for a July start date the following year.
The application consists of:
Curriculum Vita
Personal statement (maximum 2 pages) outlining your interest in Global Emergency Medicine and your career goals
Three letters of reference - preferably one from your Program Director of Departmental Chair and at lease one that speaks to your international work and/or your interest in international work
Applicants can be:
Residents in an accredited Royal College of Physicians and Surgeons Emergency Medicine training program
Physicians who have completed a Royal College of Physicians and Surgeons Emergency Medicine residency and are able to practice independently; or
Sponsored international graduates who have completed Emergency Medicine specialty training in their home country 
Fellowship candidates must also submit an application for the MPH program at Queen's (or another school as approved by the Fellowship program director). We encourage Fellows to apply for the accelerated 12 month program for health professionals so that you can complete the degree between September and August - including two terms of course work and a 400 hour practicum in the summer. A part-time accelerated MPH program is also available. Please see information about the MPH application process here: https://phs.queensu.ca/graduate-programs/master-public-health
For international applicants, please note that both the TOEFL as well as the GRE are required to apply for the MPH program. 
Although the School of Public Health Sciences' deadline is not until January 30th, we require Fellowship applicants to submit both their MPH and Fellowship applications by August 31st in order to align and streamline the review process. 
Applications can be emailed to the Program Director, Dr. Susan Bartels susanbartels@gmail.com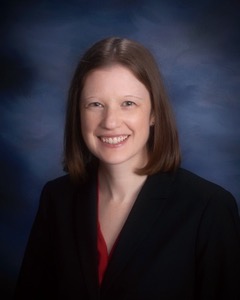 Dr. Jodie Pritchard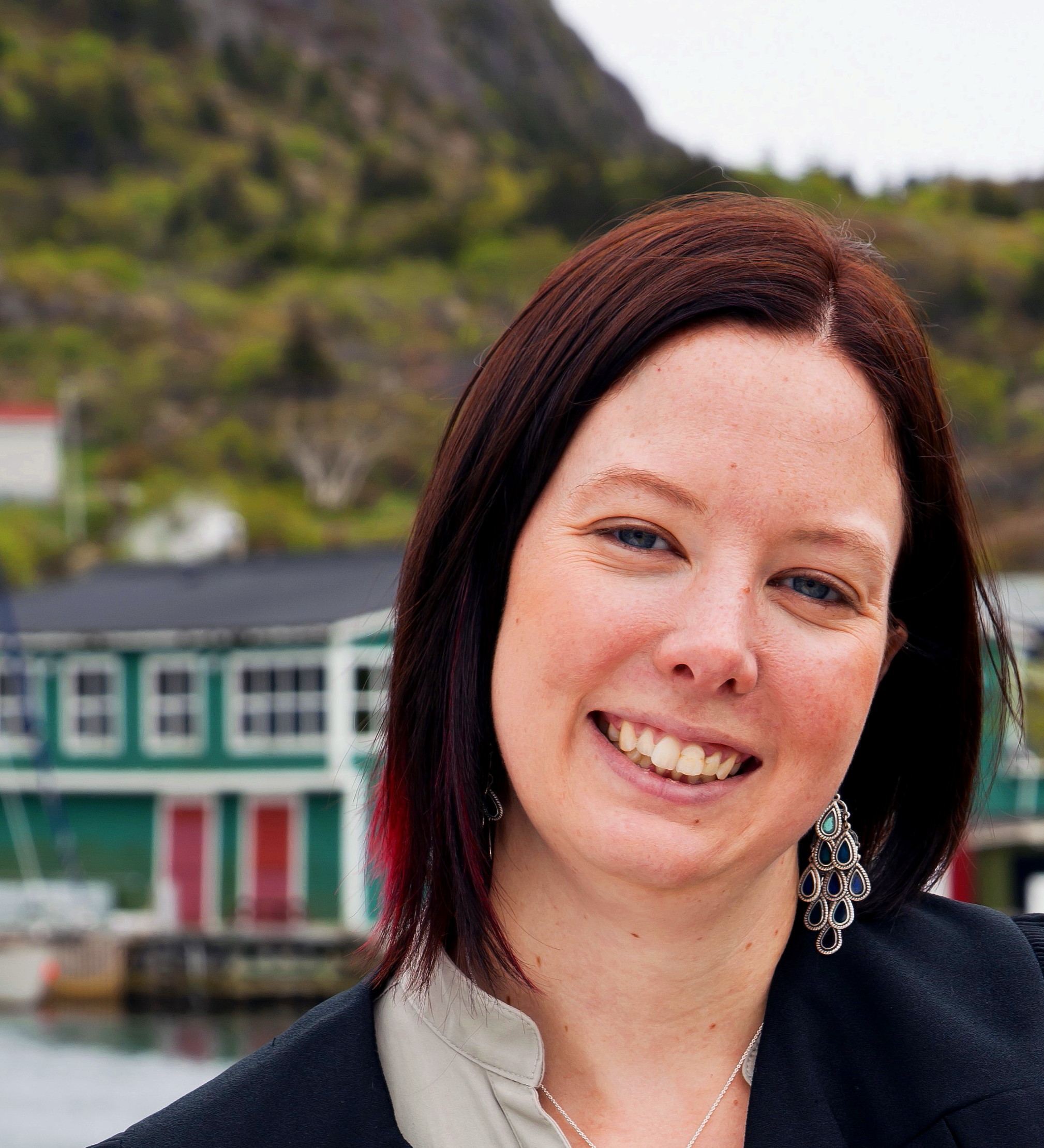 Dr. Amanda Collier
Point-of-Care Ultrasound Fellowship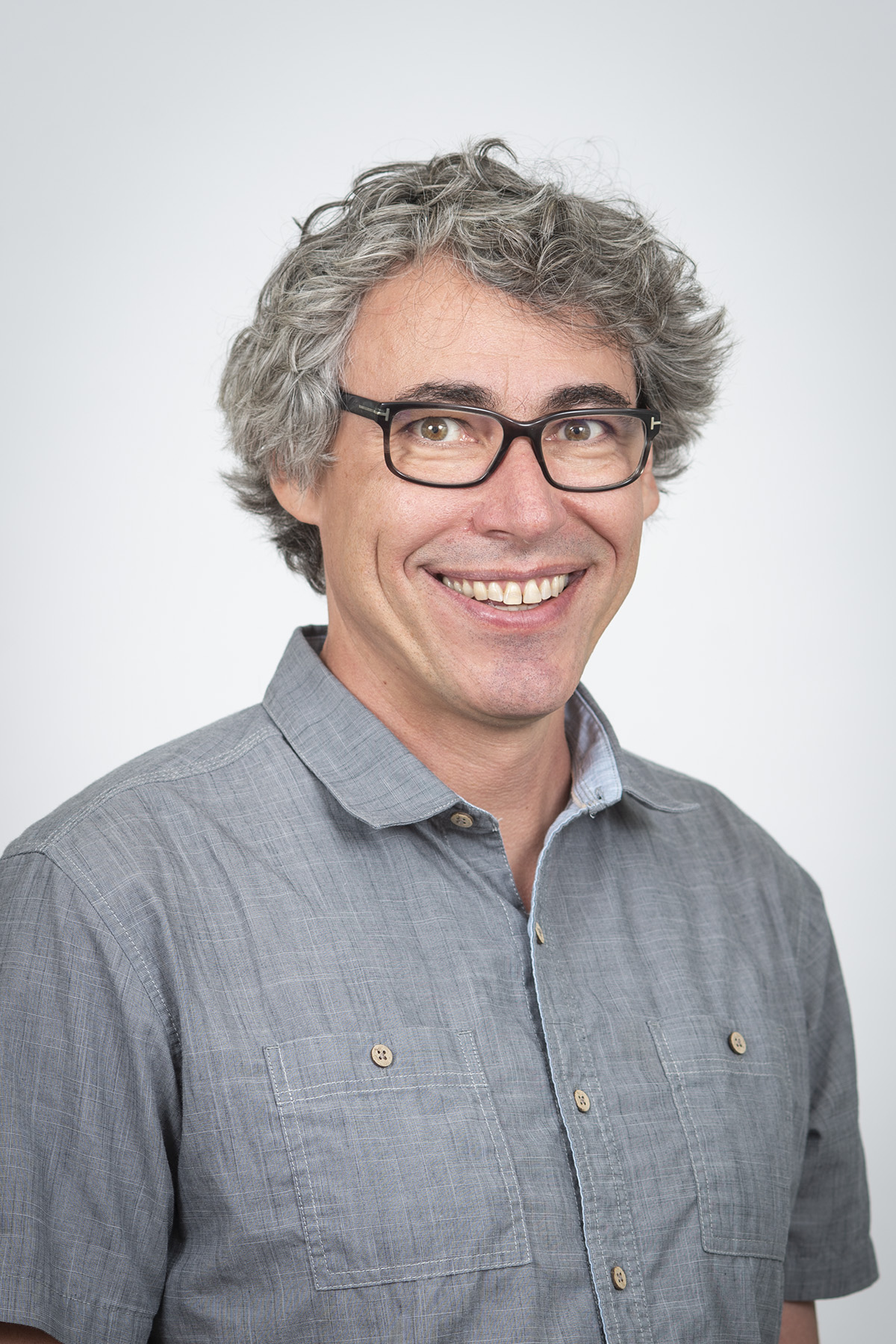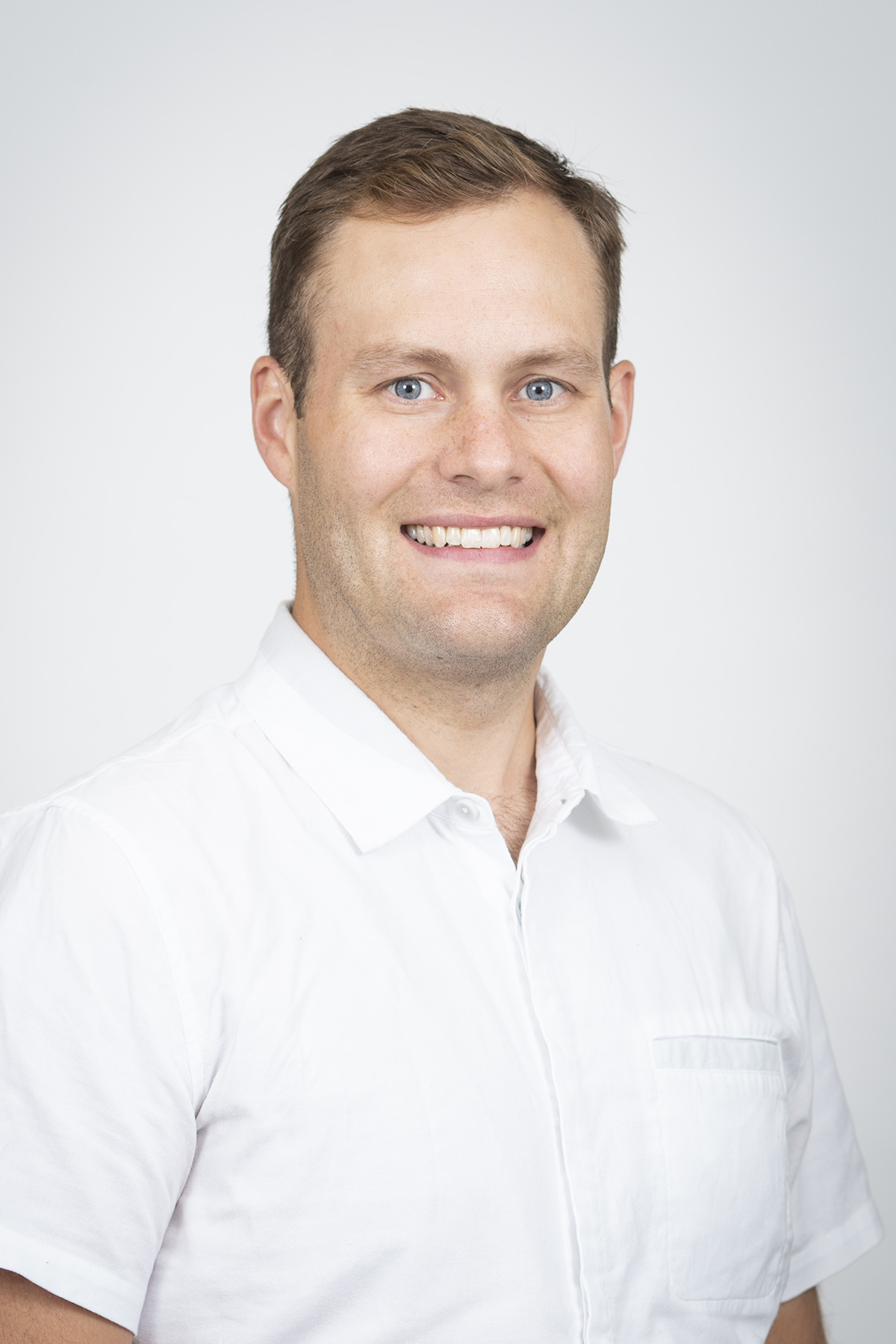 Dr. Joey Newbigging          Dr. Colin Bell
Program Directors - Point-of-Care Ultrasound
POCUS is integral to modern emergency medicine practice and will be an integral part of resident training starting from week one. By third year we expect all residents to be competent and able to independently perform all types of diagnostic and procedural POCUS.
The emphasis on POCUS as an essential skill begins in our Summer Bootcamp Series. Every year all residents participate in a POCUS course on core applications (free fluid abdomen, subxiphoid cardiac, abdominal aorta, basic lung and first trimester pregnancy). This is followed with by-weekly 1:2 teacher:learner supervised scanning shifts.
In the summer of the PGY2 year, before the ICU rotation, residents complete a mini-horizontal central line POCUS course emphasizing repetitive deliberate practice in POCUS procedural needle guidance. Every year are 3-4 POCUS workshops for the entire residency program that feature advanced applications (eg. advanced cardiac, nerve blocks, gallbladder, DVT, renal etc). Senior residents are involved as instructors for these workshops.
All residents complete an Advanced POCUS rotation in their PGY2 or PGY3 year. This rotation consists of supervised scanning shifts with POCUS fellowship trained faculty. Residents will develop POCUS competence in gallbladder, advanced cardiac, lung, IVC, DVT, MSK, soft tissue, nerve blocks, vascular access and POCUS protocols. We have regular EM POCUS rounds, multidisciplinary QSonic POCUS rounds, a breakfast POCUS Journal Club and an annual Sonogames.
Residents will have ample opportunity to teach POCUS to other learners such as medical students and more junior residents. After gaining competence in core applications, they are eligible to challenge the CPOCUS Independent Practitioner examination (www.cpocus.ca). On completion of residency all residents will have a POCUS portfolio of all of their studies completed during residency. Both the Hotel Dieu Urgent Care Centre and Kingston General Hospital have POCUS machines with an assortment of probes to allow for ample practice while you are working clinically and are linked with image archiving and feedback software.
Queen's EM is a POCUS forward program with a faculty culture that emphasises POCUS use in all aspects of patient care.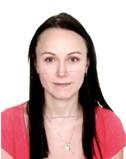 Dr. Maxwell graduated from the University of Toronto medical school and completed her residency in Anaesthesiology at Queen's University in 2020. She is excited to be the inaugural POCUS fellow and would like to use her POCUS training to improve patient care in the perioperative period and focus on ultrasound guided regional anesthesia. After her fellowship, she is interested in translating skills learned to be an educator for all things POCUS for trainees at Queen's University.