Hello and Welcome!!
The FRCPC Emergency Medicine Residency Program at Queen's University is one of the oldest in the country and is built on a foundation of dedicated faculty and amazing residents.  The relatively small size of our program allows for a very close knit and supportive group.  Current and former residents speak fondly about being on a first-name basis with all the staff by the end of their first few months of training, finding formal and informal mentorship on shift, on a bike or a run, in the lake at a pre-rounds swim, or at a post-shift "code brew".
In addition to the standard curricular elements you will find at programs across the country, our group at Queen's has worked hard to develop innovative educational elements including longitudinal airway and central line curriculum, yearly cadaver courses for the practice of rare procedures, longitudinal trauma call as a senior resident, and of course, our outstanding simulation program.
The Queen's Faculty of Health Sciences launched an Action Table on Equity, Diversity, and Inclusion in 2020 and this has encouraged all departments to look at how we support equity and belonging.  Our department is forming a committee of both residents and staff to help maintain a focus on EDI, including an annual Grand Rounds focused on EDI, integration of diversity in our simulation curriculum, and a purposeful recognition of how inequality can effect patient presentation and management.
A career in Emergency Medicine is a challenging but immensely rewarding one. Residency is a unique time in training where you develop the knowledge and skills of Emergency Medicine, but more importantly the skill of life-long learning and reflective practice.  It would be an honour to have you join us at Queen's for this important step in your training!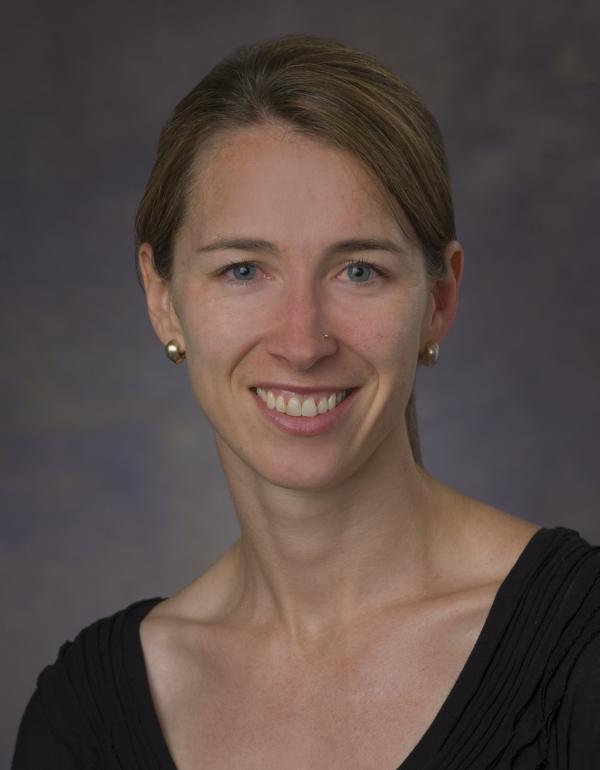 Residency Program Director
---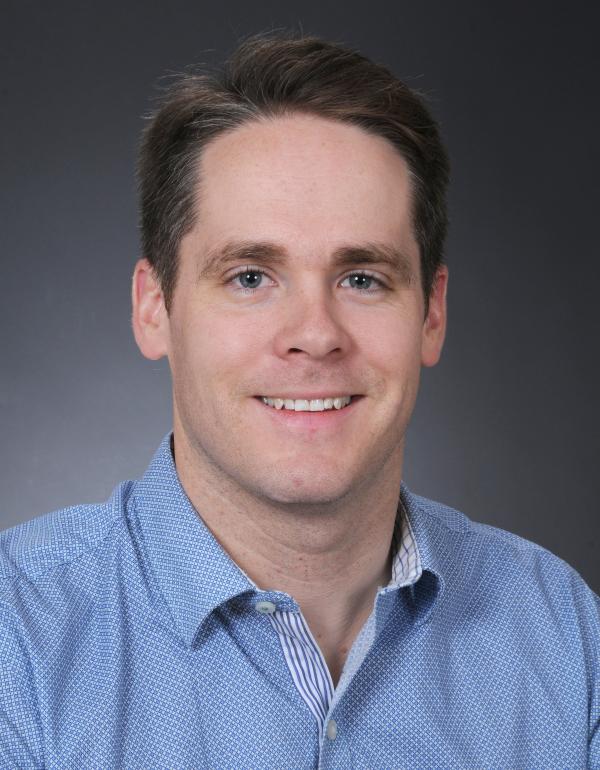 Assistant Residency Program Director