Dr. Chris Evans
MD, MSc, FRCPC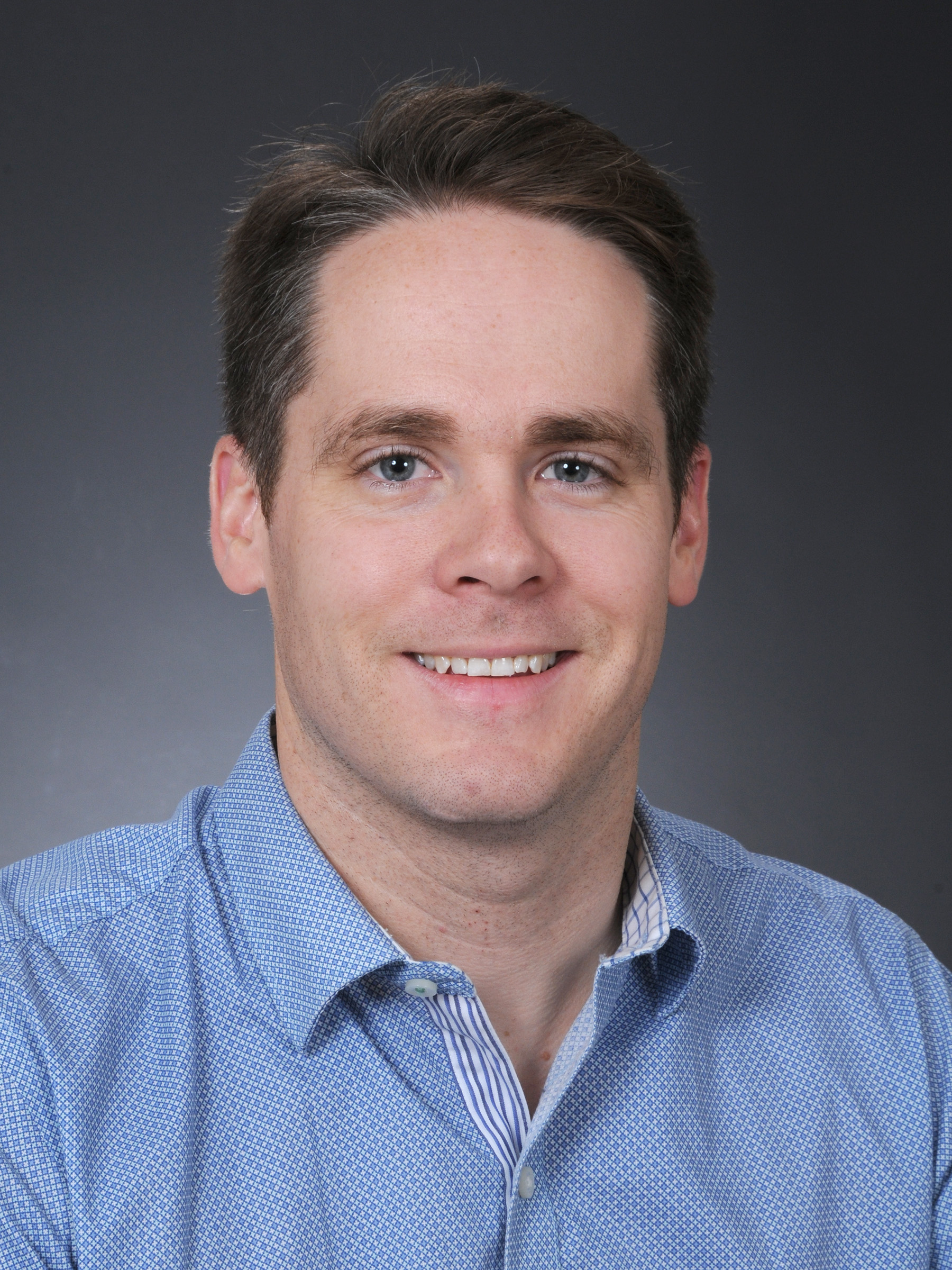 Position(s)
Assistant Professor
Medical Director, Trauma Program, Kingston General Hospital
Medical Director, Kingston and Region Injury Surveillence Program (CHIRPP Program)
Research Director, FRCPC Emergency Medicine Residency Program
Contact Info
---
Dr. Evans is an Emergency Physician with the Department of Emergency Medicine at Queen's University and the Director of Trauma at KGH. He completed an FRCPC residency in Emergency Medicine at Queen's University and a Trauma Fellowship at the University of Toronto before joining the department. Recently, he completed a Masters Degree in Evidence-Based Health Care at the University of Oxford, including a dissertation on prehospital interventions for traumatic cardiac arrest. 
His research interests lie in the clinical management of traumatic cardiac arrest, prehospital trauma care, and trauma system design. In partnership with local emergency medical services partners, Dr. Evans has focused substantial efforts in improving timely access to specialized trauma care in the region through the development of regional trauma bypass protocols. He is a passionate bedside teacher and was awarded the Department of Emergency Medicine L.E. Dagnone Faculty Teaching Award in 2014.
In 2017, Dr. Evans will complete a six-month position with the London Air Ambulance service in London, England. He hopes to be able to translate some of the cutting-edge practices of this service to our own trauma system.
Overall, his two energetic children: Carter and Harper, wife Angela, and two Boston terriers: Maggie and Ruby are his biggest priorities. When time permits he can be found on local race tracks pursuing his love of auto racing.
Recent Peer-Reviewed Publications:
2018
Evans C.C.D.,

DeWit Y., Seitz D., Mason S., Nathens A.B., and S. Hall. 2018. The Mental Health Outcomes Following Major Trauma in Ontario: A population-based analysis.

CMAJ 

November 12, 2018 190 (45) E1319-E1327; DOI: https://doi.org/10.1503/cmaj.180368
Mann S.M.

, 

Banaszek D.

, 

Lajkosz K.

, 

Brogly S.B.

, 

Stanojev S.M.

, 

Evans C.

, 

Bardana D.D.

, 

Yach J.

, 

Hall S. 2018. High-energy trauma patients with pelvic fractures: Management trends in Ontario, Canada. Injury 49(10): 1830-1840.
2017
Evans C.C.D., Chaplin, T., and D. T. Zelt. 2017. Management of major vascular injuries: neck, extremities, and other things that bleed. Emergency Medicine Clinics of North America 36(1): 181-202.

Evans C.C.D

.

, Quinlan D.O., Engels P.T., and J. Sherbino. 2017. Reanimating the traumatic cardiac arrest patient: a practical approach informed by best evidence. Emergency Medicine Clinics of North America 36(1): 19-40.
2015
Evans C.C

.

, Petersen A., Meier E.N., Buick J.E., Schreiber M., Kannas D., Austin M

,

and the Resuscitation Outcomes Consortium Investigators. 2015. Prehospital traumatic cardiac arrest: management and outcomes from the Resuscitation Outcomes Consortium Epistry-Trauma and PROPHET registries. Journal of Trauma and Acute Care Surgery 81(2): 285-293.
2014
Evans C.C.D., Nathens A.B., and J. Tallon. 2014. A descriptive survey of systems of major trauma care in Canada. Canadian Journal of Emergency Medicine 15(0): 1-7.