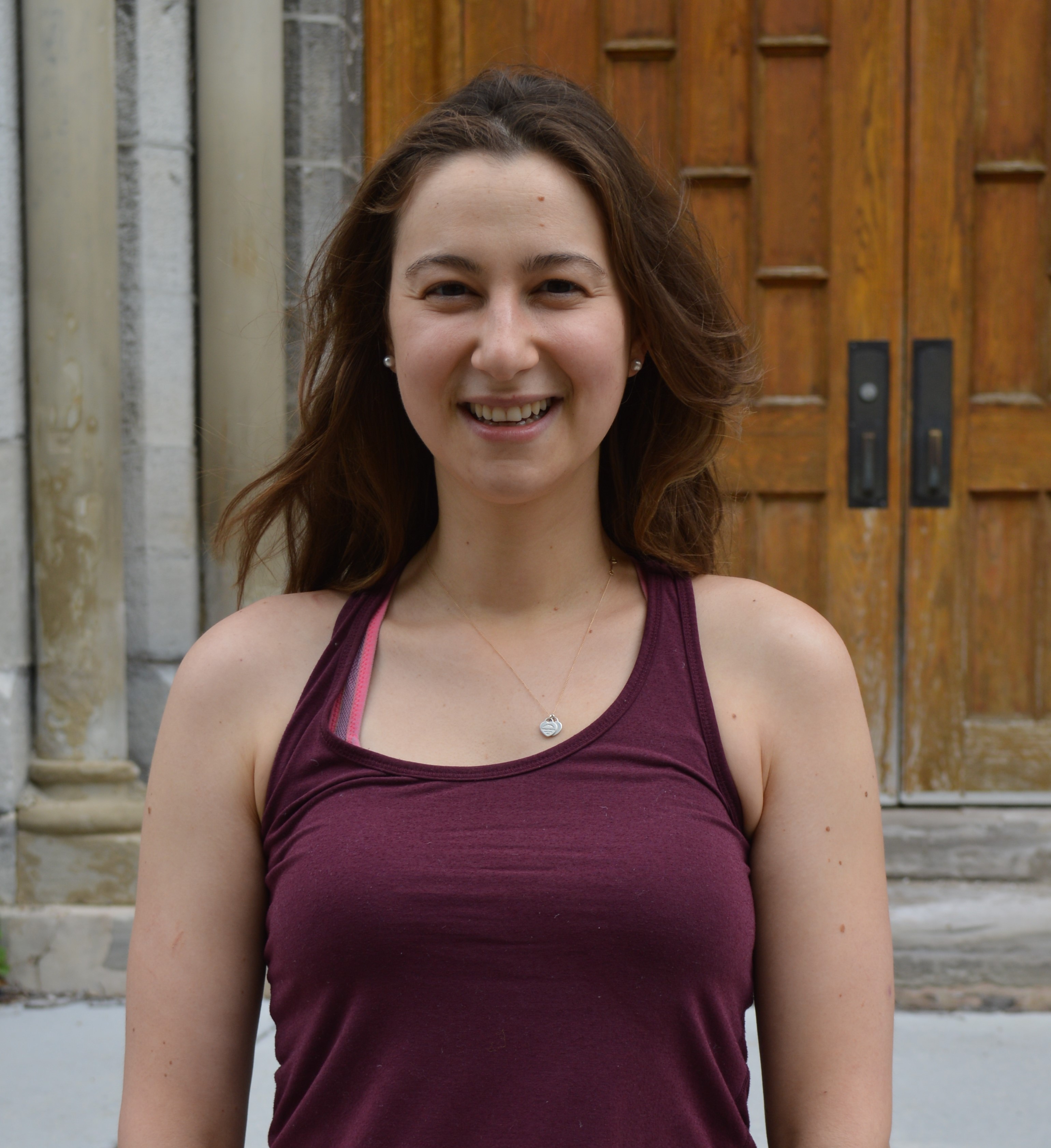 ---
Alexandra traveled east from Toronto to find peace by the water in Kingston. She completed her undergraduate degree in Economics and obtained her JD in Law at U of T. Alexandra was called to the bar in 2015 and worked for 2 years in the corporate field, then "found herself" (and lost her money) solo-traveling through SEA. After a year working and living abroad in Australia and New Zealand she hit the road back to Canada to study medicine at McMaster, where she was lucky to learn with/from the kindest, smartest and most thoughtful friends and colleagues. 
Alexandra is looking forward to developing her career in EM at Queen's and is interested in exploring pain medicine, sports medicine, women's health and trauma informed care in the ED.
Her hobbies include paying off her student loans, finding other Greeks in medicine, doing yoga, walking in nature and playing basketball/squash where public health guidelines permit.