Dr. David M.C. Walker
MD, FRCPC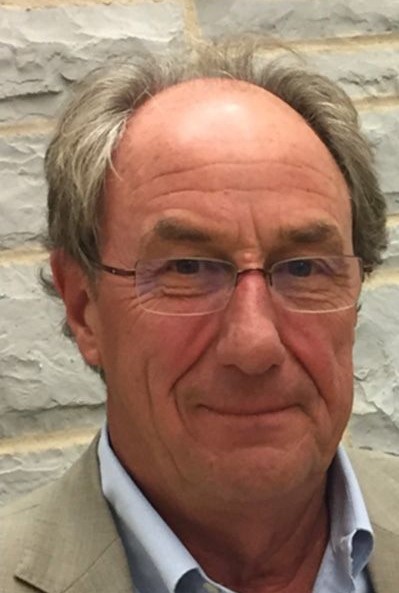 Position(s)
Professor
Faculty of Health Sciences Emergency Medicine and School of Policy Studies
Contact Info
---
Dr. Walker is a Professor in the Departments of Emergency Medicine and Family Medicine in the School of Medicine and Professor in the School of Policy Studies at Queen's University. He is a member of the Consultant Staff at Kingston Health Sciences Centre.
Born in England, Dr. Walker attended Harrow School then immigrated to Canada in 1965.  He graduated as MD from Queen's University in Kingston in 1971, was certified in Internal Medicine and was awarded Fellowship in the Royal College of Physicians and Surgeons in 1975.
A career in academic Emergency Medicine at Queen's and Kingston Health Sciences Centre led to roles as associate, vice-dean and, from 1999-2010, dean of the Faculty of Health Sciences, Director of the Medical School and CEO of the Southeast Academic Medical Organization (SEAMO).
Dr. Walker has been President of the Canadian Association of Emergency Physicians, President of the College of Physicians and Surgeons of Ontario, Chair of the Council of Ontario Faculties of Medicine and served government (by order in council) as Chair, Expert Panel on SARS and Infectious Disease Control, as inaugural Board Chair of the Ontario Agency for Health Promotion and Protection (Public Health Ontario) and as advisor to Ministers of Health on policy areas concerning Public Health and Aging.
At Queen's Dr. Walker has chaired the Principal's Commission on Mental Health, the coordination and planning for the University's 175th Anniversary, and has served as Executive Director of the School of Policy Studies. He is Vice-chair of the Board of Providence Care Hospital in Kingston. He teaches in the Schools of Medicine and Policy Studies at Queen's.
Dr. Walker is currently Special Advisor to Principal Deane on COVID-19.
David and Emily share six adult children and ten grandchildren.