Dr. David M.C. Walker
MD, FRCPC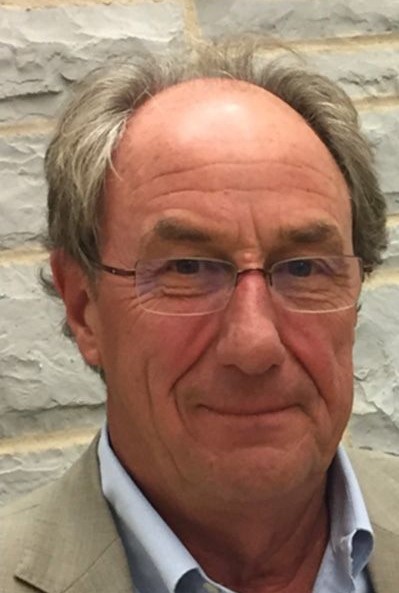 Position(s)
Professor
Stauffer-Dunning Chair and Executive Director, School of Policy Studies
Contact Info
---
Dr. Walker is Professor in the Departments of Emergency Medicine and Family Medicine in the School of Medicine, cross-appointed in the School of Policy Studies, at Queen's University in Kingston.
He was Director of the School of Medicine and Dean of the Faculty of Health Sciences at Queen's and Chief Executive Officer of the Southeastern Academic Medical Organization (SEAMO) from 1999 – 2010. 
Dr. Walker was born in the UK, graduating from Harrow School, before immigrating to Canada. He obtained his medical degree from Queen's University in 1971 and Fellowship in the Royal College of Physicians and Surgeons of Canada in 1975.
He has been President of the Canadian Association of Emergency Physicians, President of the College of Physicians and Surgeons of Ontario and is a member of the CPSO Discipline Committee.  He chaired the Province of Ontario's Expert Panel on SARS and Infectious Disease Control (2004) and the subsequent Expert Panel on the Legionnaires' Disease Outbreak in the City of Toronto (2005).
From 2007-2010 he served as the inaugural Chair of the Board of the Ontario Agency for Health Protection and Promotion (Public Health Ontario), an Ontario Crown Agency. From 2010-2011, he served as Provincial Alternate Level of Care (ALC) Lead in the Ministry of Health and Long Term Care, reporting to Minister Deb Matthews.
From 2012-2013 he chaired the Principal's Commission on Mental Health at Queen's University. He serves on the Board of Providence Care in Kingston and teaches in the Schools of Medicine and Policy Studies at Queen's University
In 2014, Dr. Walker was appointed by Principal Daniel Woolf as Chair of the University's 175th Anniversary (2016-17) planning process. In 2016 he was appointed interim Executive Director of the School of Policy Studies.
Recent Peer-Reviewed Publications:
2016
Ontario. "

Building an Integrated System for Quality Oversight in Ontario's Non-Hospital Medical Clinics"; with Tepper J, Taylor M, (co-chairs), Closson T, Flood C, Martin D, Walker DMC; May 2016. 

http://www.health.gov.on.ca/en/news/bulletin/2016/hb_20160504.aspx
"Wanted: Leadership for Healthcare"; Drummond D, Sinclair DG, Walker DMC and Simpson CS; Verbatim. C.D. Howe Institute. June 8, 2016 https://www.cdhowe.org/intelligence-memos/don-drummond-and-duncan-sincl…