Dr. Damon Dagnone
MD, FRCPC, MSc, MMEd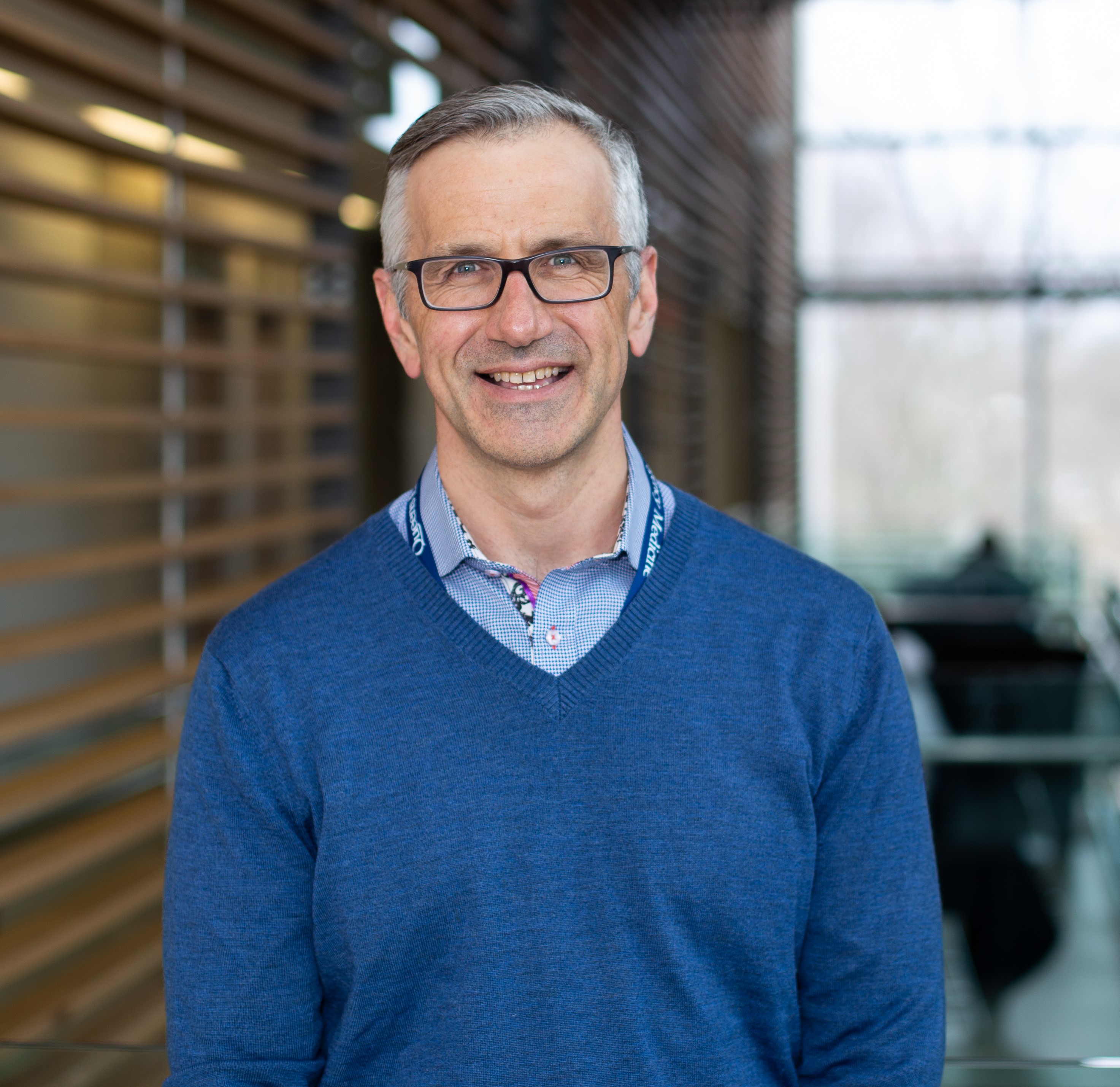 Position(s)
Associate Professor
Special Assistant to the Associate Dean, CBME Faculty Lead
Postgraduate Medical Education RACE & TRAUMA Team Physician, Kingston General Hospital
Contact Info
---
Dr. J Damon Dagnone is an Associate Professor of Emergency Medicine at Queen's University and is involved in numerous medical education initiatives. Currently he is the Medical Education Fellowship Program Director, Chair of the residency program Competence Committee, and Co-Lead of the Humanity in Healthcare inter-professional series. https://healthsci.queensu.ca/faculty-staff/opdes/humanity-healthcare#:~:text=Our%20mission%3A,health%20of%20the%20care%20team. His main research areas include competency-based medical education, simulation-based assessment, and the medical humanities.
In 2018, Damon published his first book "Finding Our Way Home: A Family's story of life, love, and loss" about losing his son to cancer during his last year of EM residency training. https://www.amazon.ca/Finding-Our-Way-Home-familys/dp/172387616X
When not in the ER, on ZOOM meetings, or exercising outdoors, Damon can be found enjoying his family at home & at his cottage.
Please see Dr. Dagnone's Google Scholar profile for publications.