Dr. Damon Dagnone
MD, FRCPC, MSc, MMEd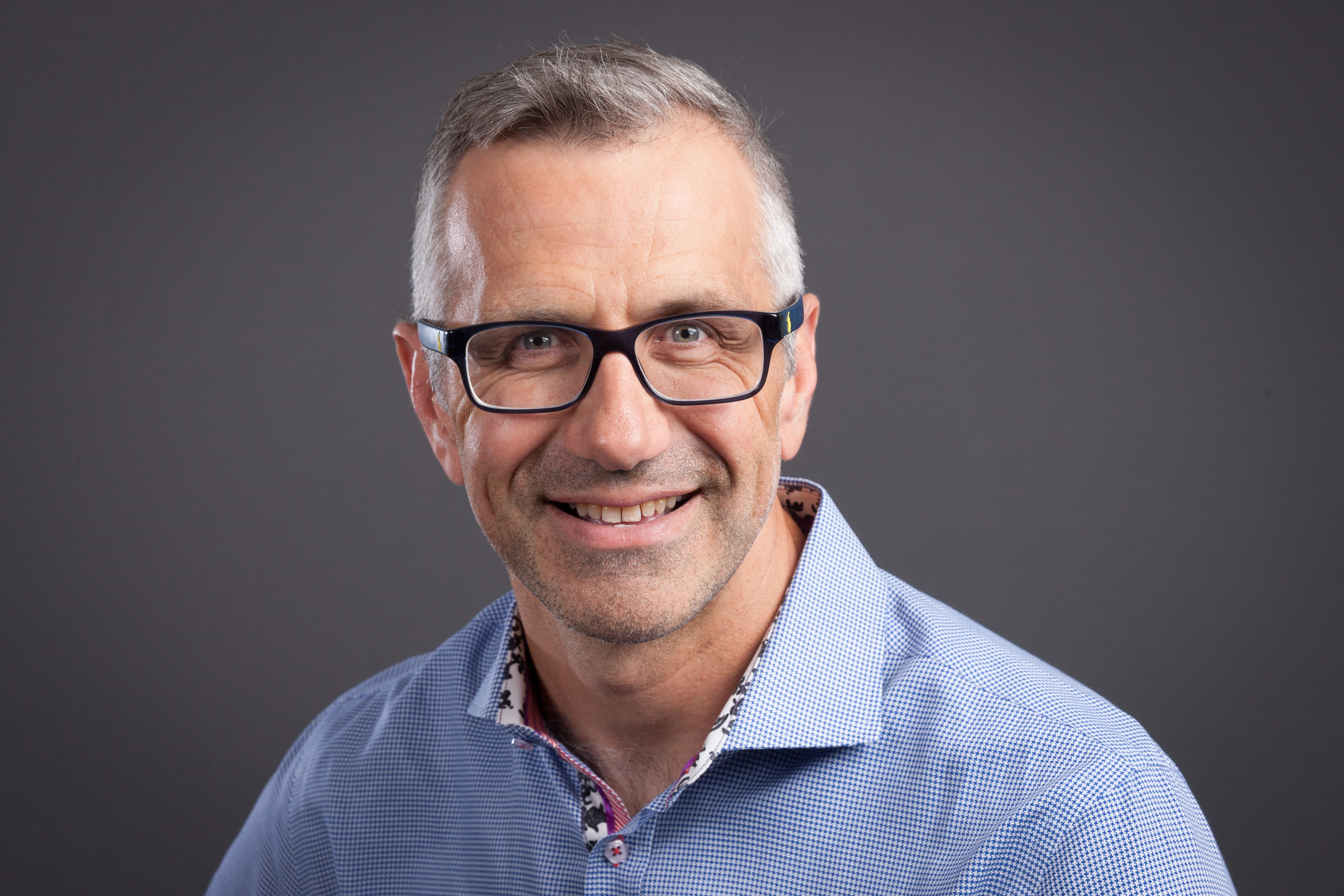 Position(s)
Associate Professor
Special Assistant to the Associate Dean, CBME Faculty Lead
Postgraduate Medical Education RACE & TRAUMA Team Physician, Kingston General Hospital
Contact Info
---
Dr. J Damon Dagnone is an Associate Professor of Emergency Medicine and the CBME Faculty Lead for Postgraduate Medical Education at Queen's University. His previous research has focused on simulation-based curriculum development, OSCE assessment, and other innovative teaching and learning methods. Currently, he is immersed in helping develop a national framework for high stakes simulation-based OSCE assessment in resuscitation, and is working towards developing a clinical resuscitation assessment tool for trainees. As the competency-based medical education (CBME) faculty lead, and Special Assistant to the Associate Dean of Postgraduate Medical Education, Dr. Dagnone has become immersed in numerous institutional and collaborative research projects which include competency-based curricular methods, assessment frameworks, program evaluation, and conceptual papers within the university and in partnership with the Royal College of Physicians and Surgeons of Canada.
When not in the ER, the PGME office, or at the gym, Damon can be found chasing his kids around at home or trying to escape to the cottage.
Please see Dr. Dagnone's Google Scholar profile for publications.