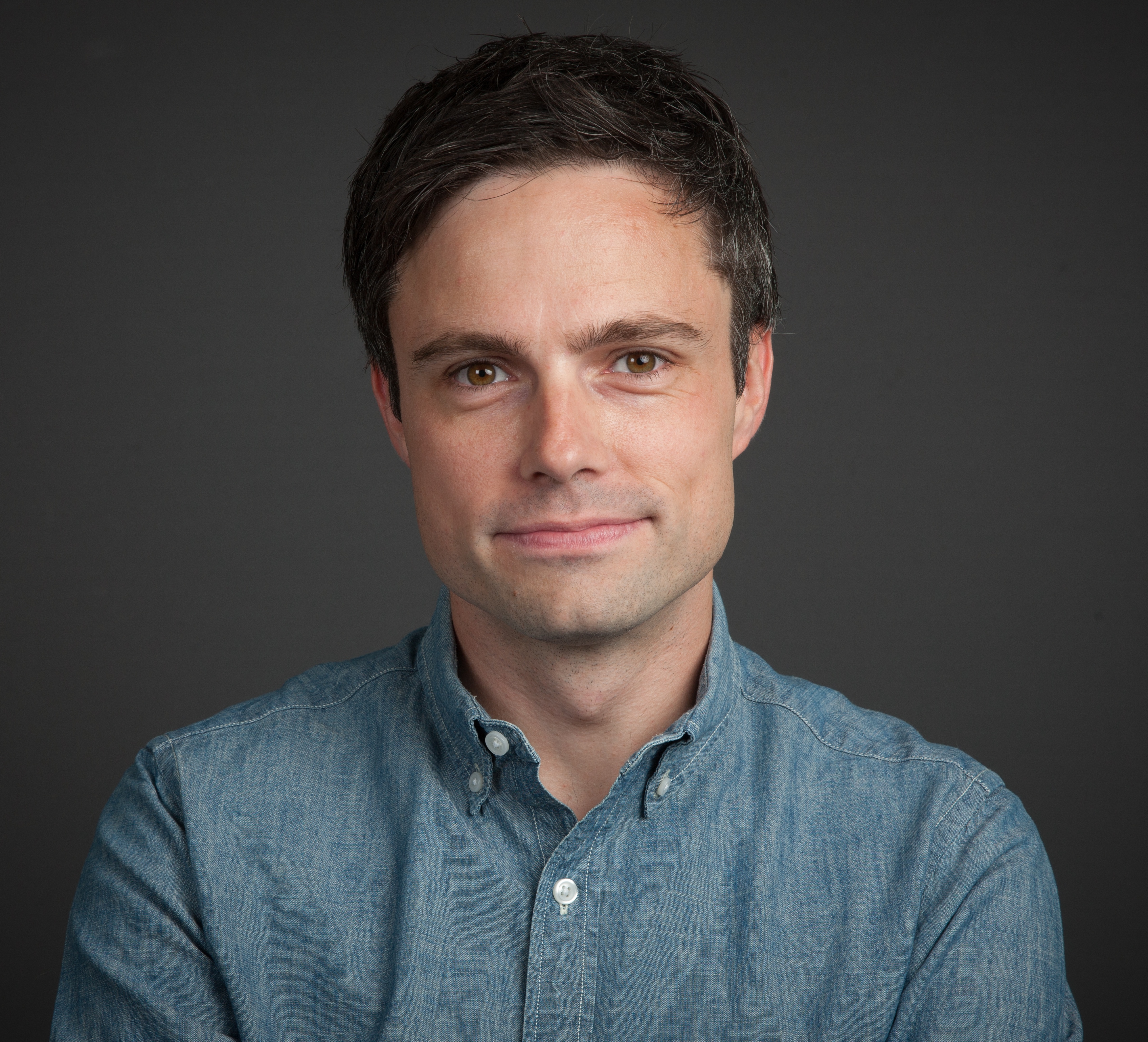 Position(s)
Assistant Professor (Adjunct 2)
Contact Info
---
Originally from Victoria, BC, Ken is a graduate of Queen's School of Medicine and completed his training in family medicine and emergency medicine at McMaster University in Hamilton, ON. He returned to Kingston in 2014 and started practicing in Trenton and Belleville before starting at KHSC in 2018.
He then fell in love with a local named Megan, married her, and had twin boys, Quinn and Wyatt. They are limitless in their energy, and he loves watching them smile and grow together.
In his (dramatically reduced) free time, he travels, plays tennis, cooks, pretends to be a barista, and watches the Vancouver Canucks.
Ken continues to work in both the community and at Queen's, and is interested in medical education.