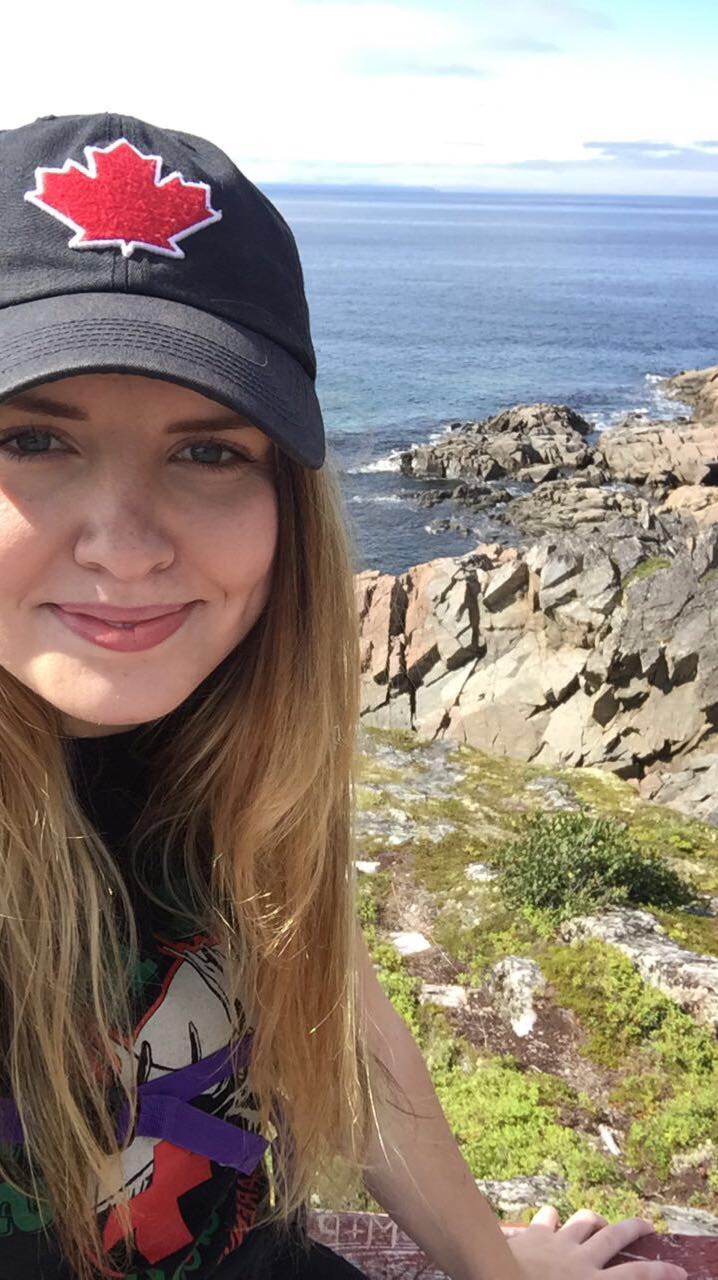 ---
Janie is a Newfoundland native who previously completed her undergraduate and medical studies at Memorial University.  She visited Kingston during elective season and immediately fell in love with the city.  Friendly people, close proximity to water, and a surprising number of East Coasters in the department made Queen's EM feel like a natural fit for residency.
Janie is excited to make Kingston her home away from home and further explore the field of Emergency Medicine.  So far she has developed an interest in medical education and critical care.
In her spare time she enjoys travelling, hiking, playing basketball and softball, and watch an embarrassing amount of TV.