Dr. Marco Sivilotti
MSc, MD, FRCPC, FACMT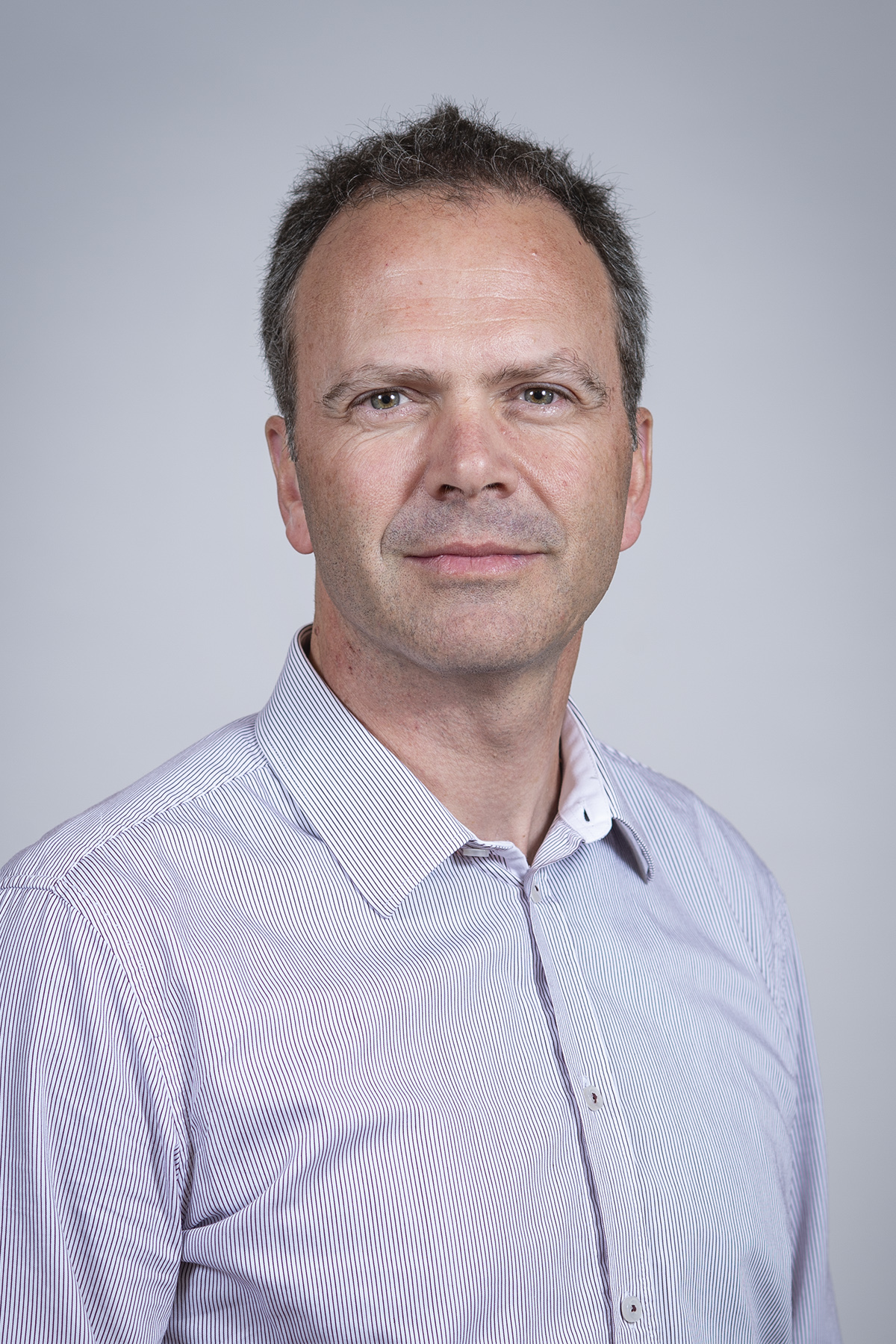 Position(s)
Professor Emeritus
Medical Consultant, Ontario Poison Centre
Contact Info
---
Dr. Sivilotti is board-certified in emergency medicine and in medical toxicology. He also serves as medical consultant for the Ontario Poison Centre at the Hospital for Sick Children in Toronto.
Dr. Sivilotti's research interests include risk prediction following acetaminophen overdose, treatment of toxic alcohol poisoning, drug selection during procedural sedation and emergency rapid sequence intubation, bedside ultrasound, and clinical decision rules for cerebrovascular diseases including subarachnoid hemorrhage and stroke.
Please see Dr. Sivilotti's google scholar profile for a list of publications.