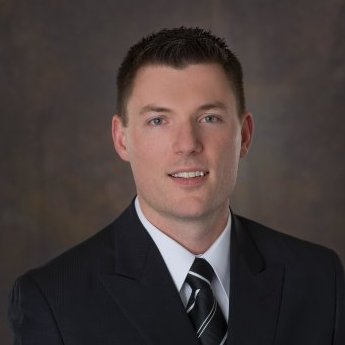 ---
Dr. Armstrong completed his Family Medicine residency at Queen's.  He is currently a Medical Officer for the Canadian Armed Forces for the past 18 years.  He completed a Flight Surgeon and Dive Medicine training through CAF.  Andrew also completed a tour of duty in Kandahar, Afghanistan in 2008. 
His professional interests include military medicine, trauma/resuscitation and environmental medicine.
His personal interests include cycling, mountain biking, canoeing, camping and spending time outdoors with his family.