Dr. Danielle Blouin
MD, MHPE, PhD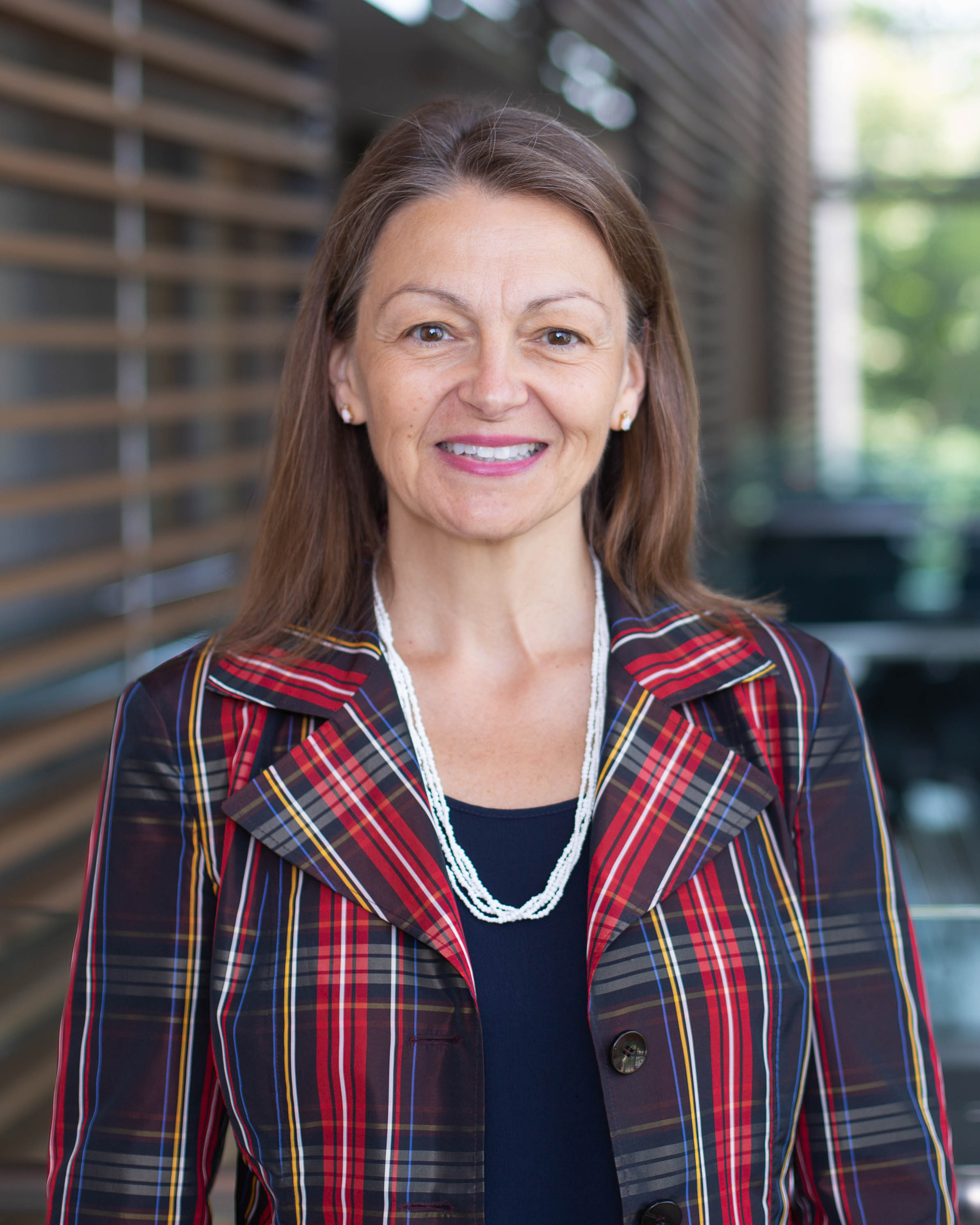 Position(s)
Professor, Faculty of Health Sciences Emergency Medicine and Faculty of Education
Contact Info
---
Dr. Blouin is a Professor in the Department of Emergency Medicine at Queen's University.  Dr. Blouin graduated from Université Laval Medical School and completed a Family Medicine / Emergency Medicine residency from the College of Family Physicians of Canada at Queen's University, and an Emergency Medicine residency from the Royal College of Physicians and Surgeons of Canada at McGill University.
She completed a Master of Health Professions Education degree, a PhD in Curriculum and Instruction as well as a Certificate in Educational Research Methodology, all from the University of Illinois at Chicago.
She was the founding Director of the National Review Course in Emergency Medicine from 2003 to 2012.  From 2006 until 2013, she served as Director of Faculty Development for Health Sciences at Queen's University.  She chaired the Association of Faculties of Medicine of Canada resources group on faculty development from 2008 to 2011.
She has been involved as an educator and scholar in numerous projects at the provincial, national and international levels.  Her research interests focus on program evaluation, in particular as it relates to accreditation.
Dr. Blouin served as the Secretary for the Committee on Accreditation of Canadian Medical Schools (CACMS) and for the Committee on Accreditation of Continuing Medical Education (CACME) from 2014-2019.
She has received several research and education awards including the inaugural Department of Emergency Medicine Teaching award, the prestigious Faculty of Health Sciences Education award, and the CAEP Teacher of the Year award.
Dr. Blouin maintains an active academic clinical practice in Emergency Medicine, and was granted professorship in 2012.
Please see Dr. Blouin's Google Scholar profile for a list of publications.