Dr. Nicole Rocca
MD, FRCPC, MSc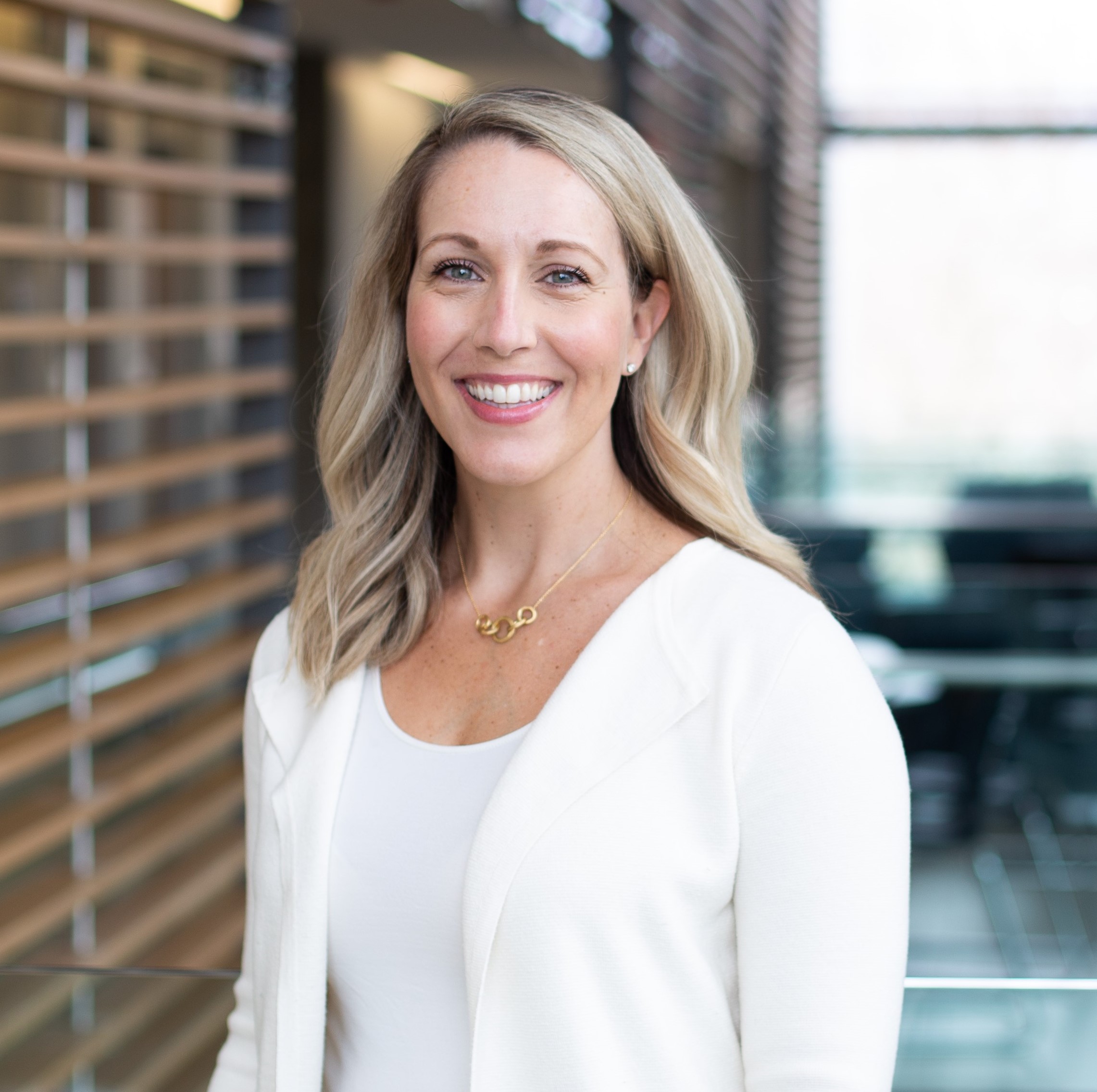 Position(s)
Assistant Professor
Department of Critical Care Medicine
Contact Info
---
Nici Rocca is an Assistant Professor at Queen's University in the Department of Emergency Medicine.  Her area of clinical interest is in resuscitation and critical care medicine.  Dr. Rocca's academic work is mainly in medical education at both the undergraduate and postgraduate level, with a focus on simulation as a tool for medical education.  When not at work or the sim lab, Nici can be found on the yoga mat, the beach or chasing her wild pup Mowgli around.
Recent Peer-Reviewed Publications: 
2017
McGraw, R., Chaplin, T., Rocca, N., Rang, L., Jaeger, M., Holden, M., Keri, S., Fichtinger, G. (n.d.). Cognitive load theory as a framework for simulation-based, ultrasound-guided internal jugular catheterization training: Once is not enough. CJEM, 1-8. doi:10.1017/cem.2018.456
Leitch JK., Rocca NA. A Wolf in Another Wolf's Clothing: Point of Care Ultrasound in a Patient with an Acute Exacerbation of Chronic Obstructive Pulmonary Disease. POCUS JOURNAL: 2017; 2(1):04-06.
2016
Woodcroft, MW., Chaplin, T., Rang L., Jaeger M., Holden M., Rocca, N., Ungi T., Fichtinger G., McGraw R.  Development of a Simulation-based Curriculum for Ultrasound-guided Internal Jugular Central Venous Catheterization.  CJEM. 2016. 18(S1): (S60)