Dr. Steven Brooks
MD, MHSc, FRCPC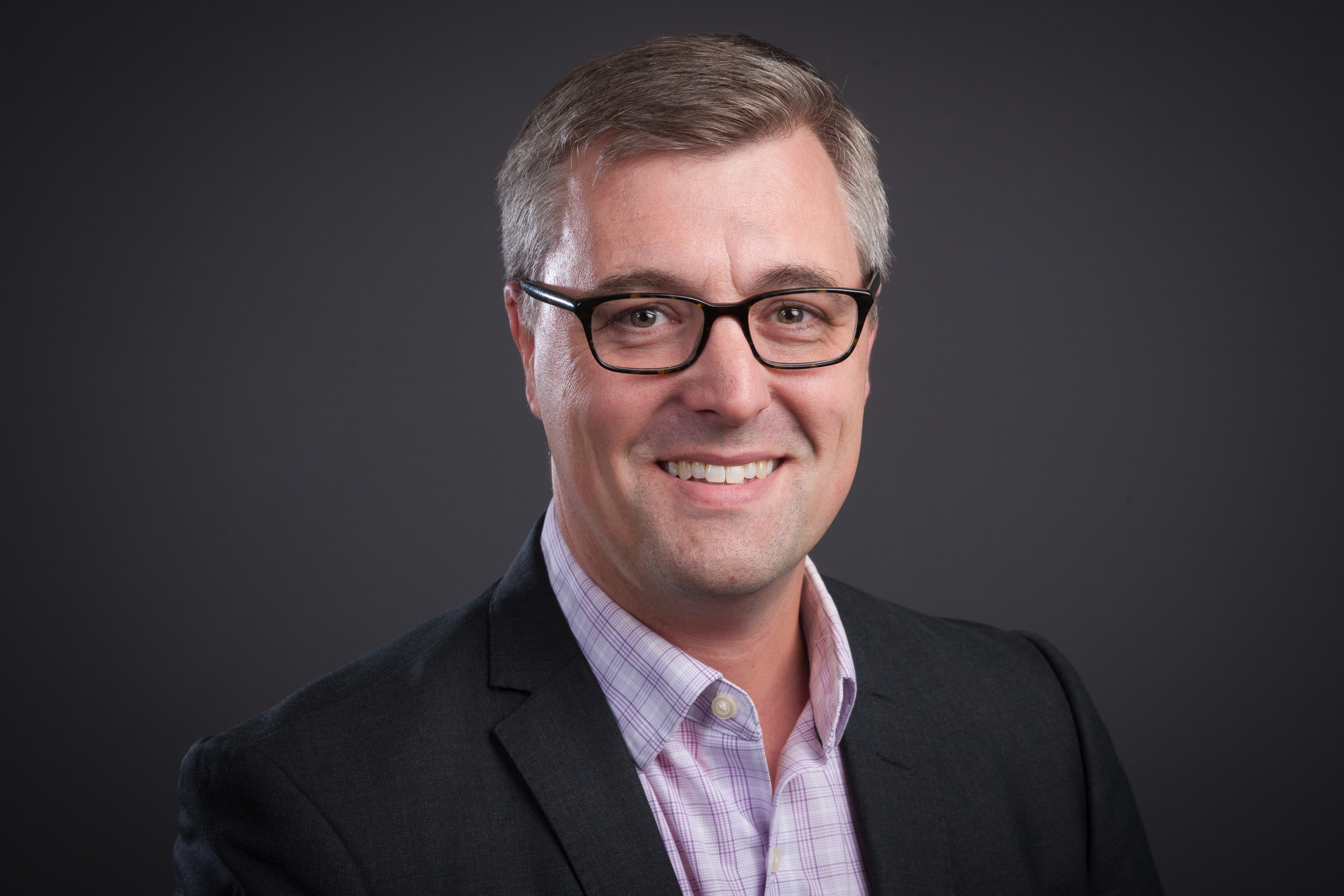 Position(s)
Associate Professor
Clinician-Scientist
Emergency Physician
Contact Info
---
Dr. Brooks is a Clinician-Scientist and Emergency Physician in the Department of Emergency Medicine at Queen's University and the Li Ka Shing Knowledge Institute of the Keenan Research Centre at St. Michael's Hospital in Toronto.  He completed his medical training at Queen's University  and then went on to a residency in Emergency Medicine at the University of British Columbia.  He has a Master's in Health Sciences from UBC. 
Dr. Brooks conducts research in the areas of cardiac arrest and resuscitation.  Specifically, his research is focused around methods of improving bystander resuscitation for victims of out of hospital cardiac arrest and in-hospital management of post cardiac arrest syndrome.  Other recent work by Dr. Brooks includes research on the association between neighbourhood socioeconomic status and bystander response to cardiac arrest, the optimization of public access defibrillator placement, cardiac arrest occurring in doctor's offices and circadian rhythms in cardiac arrest occurrence and outcomes.   Recently he implemented the Post Arrest Consult Team (PACT) at St. Michael's Hospital and Sunnybrook Health Sciences Centre in Toronto.  His latest project is designed to test the effectiveness of an innovative smartphone application which aims to crowd-source bystander resuscitation for out-of-hospital cardiac arrest patients (www.pulsepoint.org). 
He currently represents the Heart and Stroke Foundation of Canada as a member of the Advanced Cardiac Life Support Taskforce for the International Liaison Committee for Resuscitation.  He lives in Kingston with his wife Marie and sons Nathan, Malcolm and Bradley.
To find out more about the PulsePoint Randomized Control Trial - click here.