Dr. Steven Brooks
MD, MHSc, FRCPC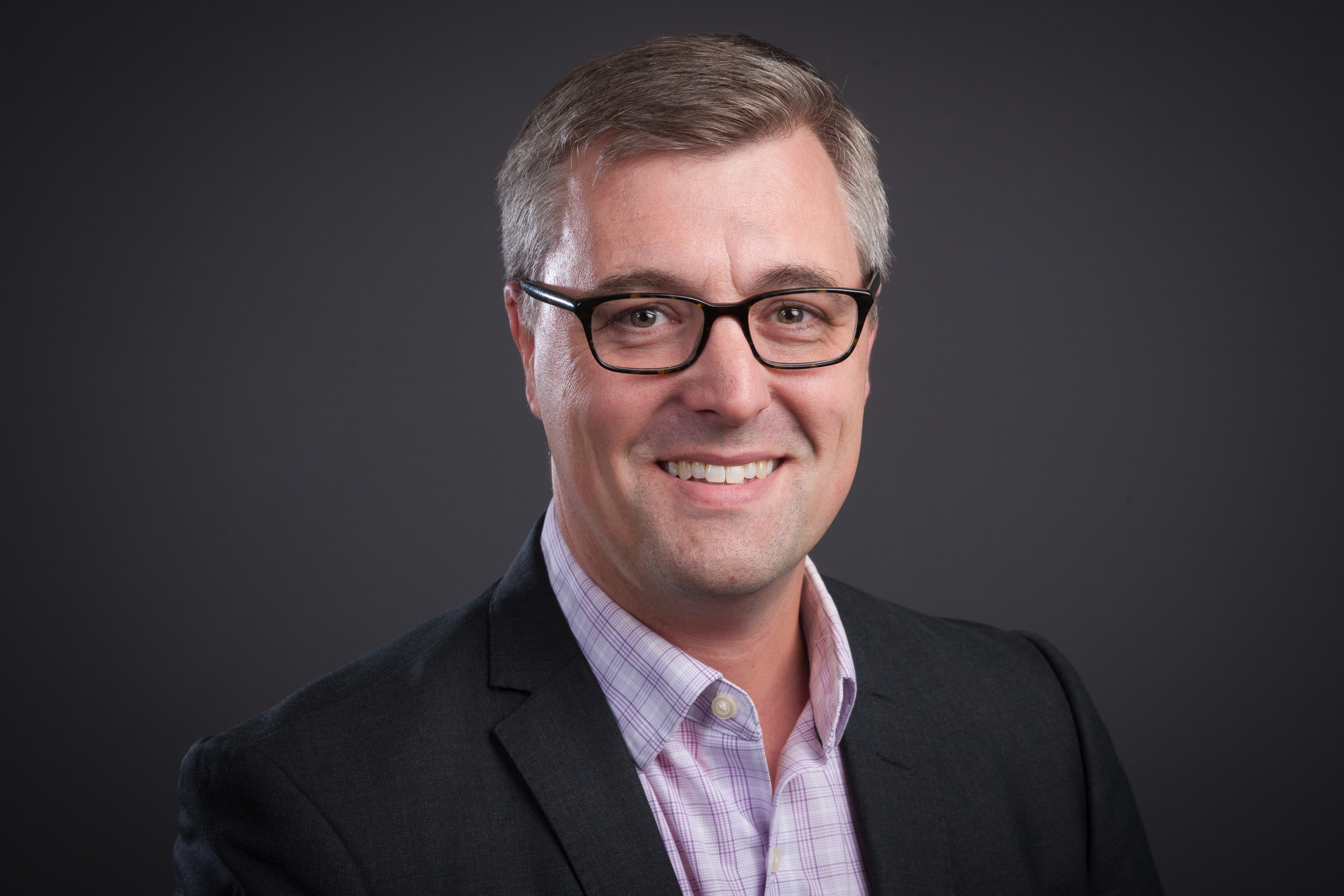 Position(s)
Professor
Clinician-Scientist
Emergency Physician
Contact Info
---
Dr. Brooks is a Clinician-Scientist and Emergency Physician in the Department of Emergency Medicine at Queen's University.  He completed his medical training at Queen's University and then went on to do his residency training in Emergency Medicine at the University of British Columbia where he also completed a Master's in Health Sciences. He completed a clinical research fellowship in pre-hospital and transport medicine at the University of Toronto.
Dr. Brooks conducts research in the areas of cardiac arrest and resuscitation.  Specifically, his research is focused around methods of improving bystander resuscitation for victims of out of hospital cardiac arrest. He is the principal investigator of the PulsePoint randomized controlled trial involving a crowdsourcing mobile device application for basic life support during out-of-hospital cardiac arrest. The Neighbours Saving Neighbours study is a pilot program measuring the feasibility of a volunteer community first responder program for cardiac arrest in neighbourhoods at risk for prolonged ambulance response time.  Dr. Brooks has a special interest in innovative methods to improve public access defibrillation and led an international task force in the development of a scientific statement from the International Liaison Committee on Resuscitation on this topic. Dr. Brooks is a member of the Resuscitation Advisory Committee of the Heart and Stroke Foundation of Canada and the Immediate Past Chair of the Science Subcommittee within the American Heart Association Emergency Cardiovascular Care Committee.
Dr. Brooks is the Ontario lead for the Canadian COVID-19 Emergency Department Rapid Response Network (CCEDRRN) and conducts research into the epidemiology and health services aspects of COVID-19. He is the PI on a CIHR-funded investigation measuring COVID-19 vaccine effectiveness using data from this network in Ontario and administrative data from the Institute of Clinical Evaluative Sciences.
Dr. Brooks joined a start-up company in Australia called Rapid Response Revival as their Chief Medical Officer in March 2022.  This company manufactures the CellAED (www.cellaed.io) which is the world's first miniaturized, single-use automated external defibrillator designed for personal access and household deployment.